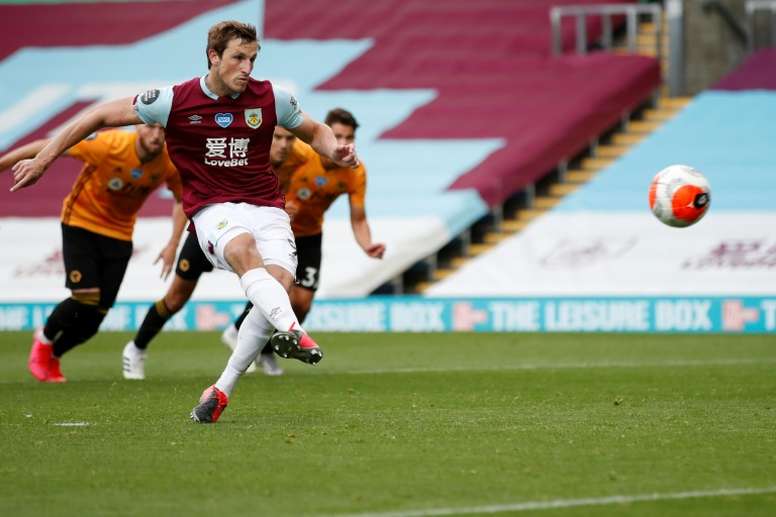 How Football Clubs Act Like Casino Players in the Transfer Market
Ordinarily, there are few parallels to be drawn between the actions of a football club and a casino player. However, that all changes once the transfer window opens. A football club is required to approach the transfer market with an appreciation of 'risk vs reward' and a strategy built on securing the side's financial future. At least, that's what the well-run football clubs do, by operating under the same principles as a casino player looking to generate a long-term profit.
Capitalising on offers
Casino players and football clubs seek ways to swing value in their favour. Casino players achieve this through sign-up offers and loyalty bonuses, which usually give them free funds to work through. This negates the casino's house edge, as there is no cost to any losses. While football clubs can't benefit from free funds as such, capitalising on a player's release clause in their contract is an equivalent way to secure value.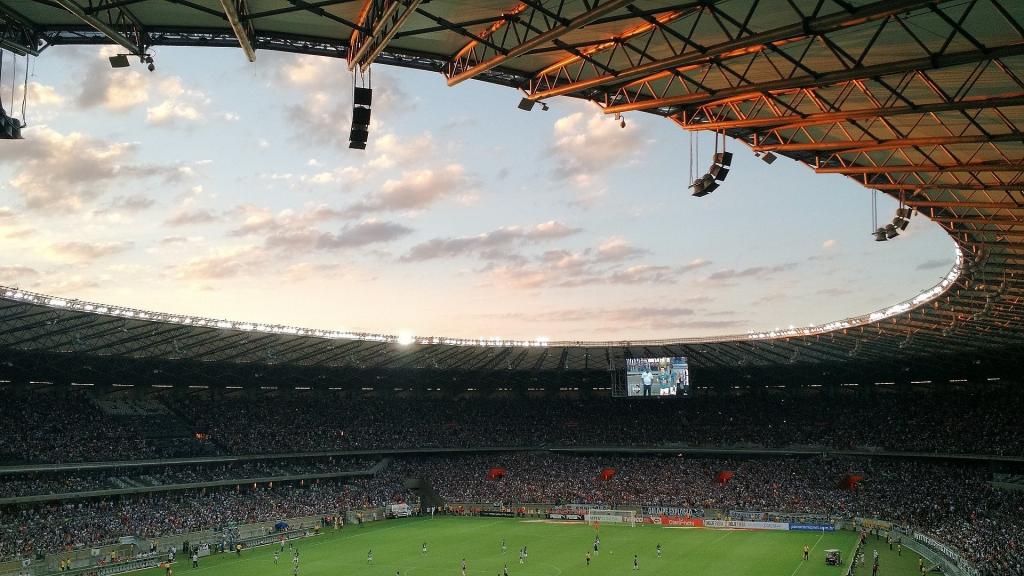 That was the case with Brighton's pursuit of the Dutch defender Joel Veltman, with the Seagulls triggering a release clause of around £900,000 in the Ajax man's contract. Just as welcome offers help casino players to stretch their bankroll further, the release clause enabled Brighton to buy much more for £900k than they usually could. Other notable release clause transfers include Liverpool's £7.25 million acquisition of Takumi Minamino from Red Bull Salzburg and the €222 million move which took Neymar from Barcelona to PSG.
Getting the best return possible
Casino players can utilise the slot machines and table games with the best Return-to-Player (RTP) percentage. The closer to 100%, the more favourable the rate is for the player. Players can actively seek out the top paying online casino nz by searching for the site with the slot machines that boast a high RTP, as a £1 stake will theoretically go further on a machine with a 95% RTP than on a machine with an 85% RTP. In the football sense, the concept of finding a player with the highest eventual return possible is key to navigating the transfer window.
This is something that a club like Borussia Dortmund does very successfully. Dortmund seek out players with a strong chance of rising in value, rather than purchasing a finished product whose value will only decline. This has seen Dortmund turn massive profits on players like Christian Pulisic, Ousmane Dembele, and Pierre-Emerick Aubameyang. That trio would have had a very high RTP for the German club.
Bankroll management
Living within one's means is a massive part of being a successful and sustainable casino player or football club. With casino players, it is important to set a bankroll limit that cannot be surpassed and to use that bankroll with a consistent staking strategy. Football clubs should likewise stay true to spending limits on transfers and wages. Failure to do so can result in fines and point penalties, while breaking a wage structure for one player can create disharmony in the dressing room.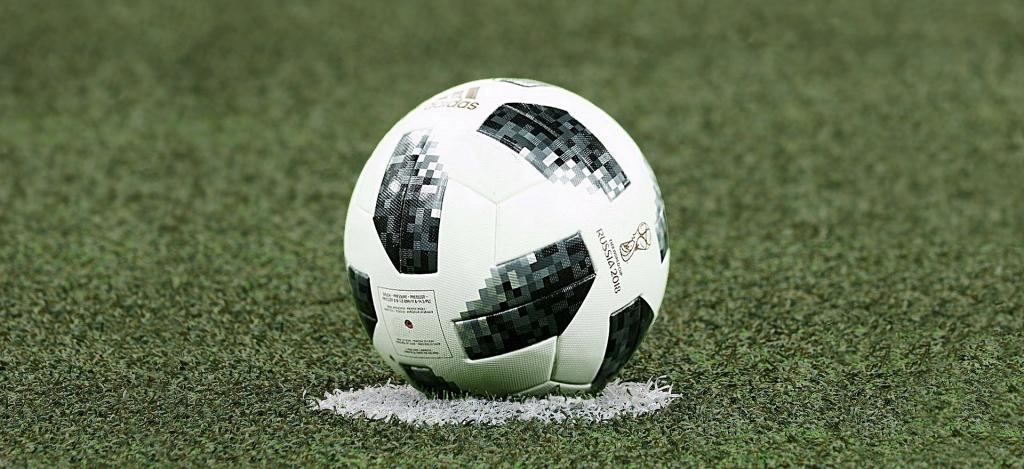 Burnley's performance in the Premier League has been a sterling example of excellent bankroll management. The club spent sensibly when promoted in 2014, although they couldn't avoid relegation. However, their smart bankroll management enabled them to retain many key players and bounce back at the first time of asking, with the Clarets now firmly established as a top-flight outfit. Burnley didn't succumb to a knee-jerk reaction following relegation, but instead approached the situation as a casino player by having a realistic understanding of their probability of long-term success.
Consistently adhering to a well-defined strategy is something that casino players and football clubs must do, as it helps to mitigate the inevitable highs and lows. By staying true to these practices of finding value and managing finances, players in casinos and football clubs in the transfer market improve their chances of long-term success.