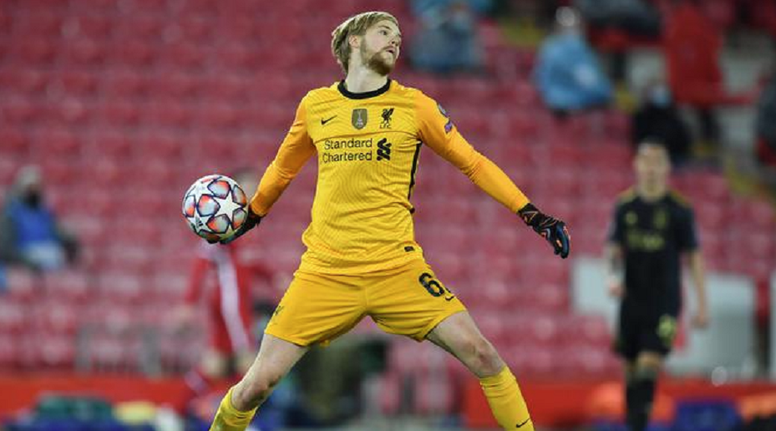 How did Adrian react to his substitution?
Kelleher made his debut with Liverpool in the Champions League at the age of 21, a decision that surprised everyone. Klopp left Adrian San Miguel on the bench against Ajax.
With Alisson out, the Spaniard has always been the replacement of the Brazilian for situations like this, but the German coach wanted to start giving confidence and support to the younger players, in this case Kelleher.
After the game, the young goalkeeper spoke about the reaction of Adrian San Miguel when he learned that he was going to be on the bench.
"He told me: 'I am with you 100% and I will support you no matter what'. His words were a great support, in addition to his advice. That he would react in such a way was very kind of him and very important to me," he explained.
Kelleher said that, before the match, Adrian wrote several messages to him and that was one of the keys to make a remarkable match, because he had several very good interventions.