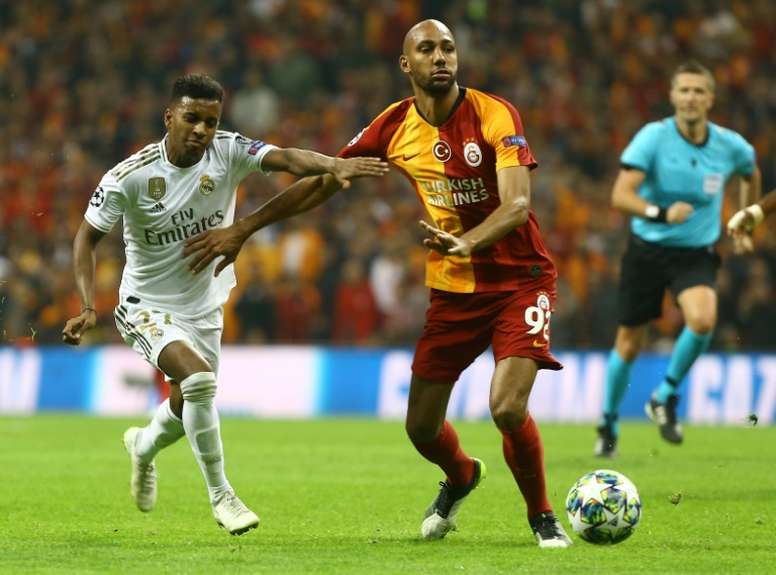 His salary stops N'Zonzi signing for Lyon
Galatasaray have set aside N'Zonzi, who is now currently looking for a new team this transfer market. Fatih Terim was clear and concise in explaining the reason for his decision to the press.
"Nzonzi will not be with is because of his unacceptable attitude. He needs to be punished for his attitude against us," he said in December.
According 'Telefoot', Olympique Lyon are blocking Nzonzi's signing because of his salary, so the next option will be to ask for a loan to Roma.