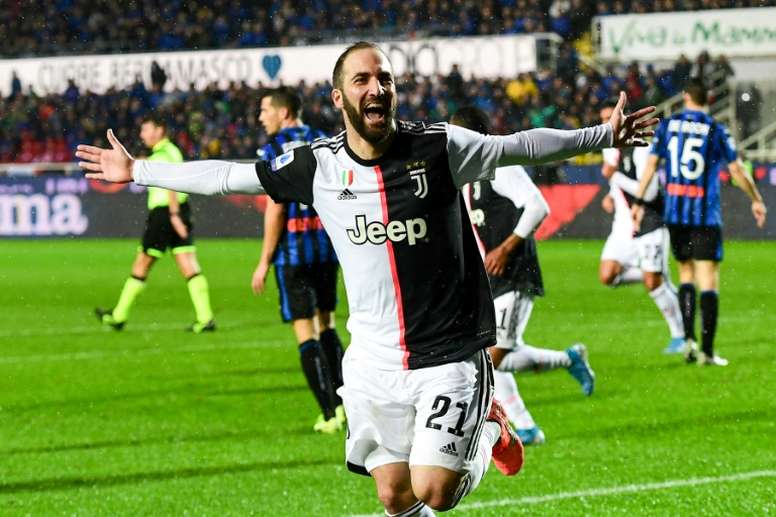 Higuaín could play... alongside his brother!
Juventus want to replace Higuaín with cold blood and youth. The Argentine still has a one year contract and has high options of leaving the club in the next market.
According to the 'Washington Post', DC United are very interested in signing the Argentine player, a club who he would share a changing room with his brother Federico.
The CAM is a player and also coach, but still hasn't played for his new club yet after becoming a Colombus Crew legend.
Juventus and Higuaín aren't lacking offers, although the player will now analyse his future with the Italian club as soon as everything returns to normal. For now, Higuaín is isolated at home after returning to Turin.