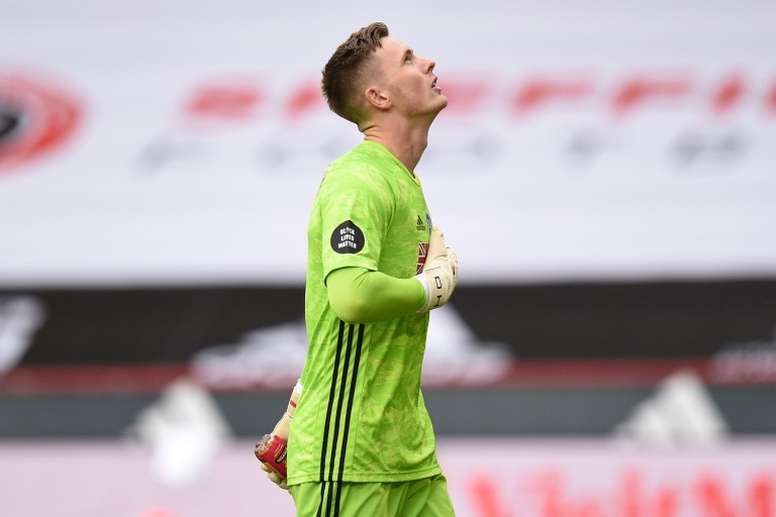 Henderson's two potential destinations in the Premier League
Dean Henderson's future is uncertain. He recently renewed with Manchester United until 2025, but the goalie could be looking for a way out if he doesn't play.
Henderson understands that, in order to grow, he needs to play. That's why he's contemplating a possible exit on loan in the winter market.
And, according to 'The Sun', before the possibility that Henderson leaves, there have already been two teams that have shown interest in the goalie: Brighton and Leeds United.
If Henderson does go ahead with the idea of leaving, both would be happy to make room for him. In any case, United will also have a say in the decision.