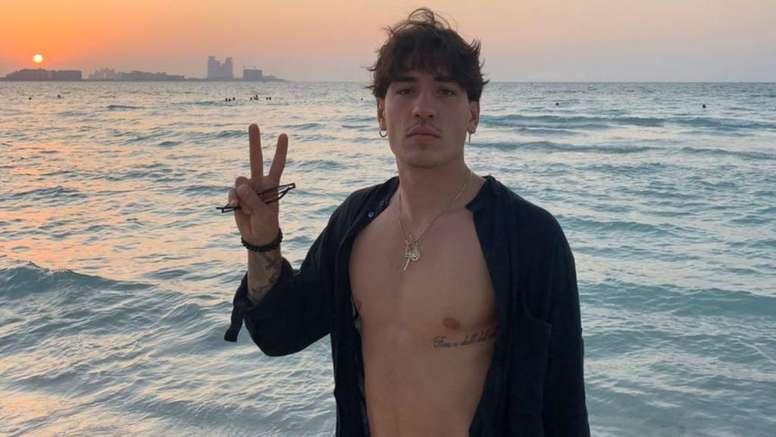 Hector Bellerin has been out for a while, but could return soon...
Unai Emery has suddenly got a reinforcement for Arsenal's next Premier League game. Hector Bellerin was supposed to be his right-back, but he was seriously injured on the 19th January. That was the beginning of an ordeal that could change this Monday.
This could be the moment that he re-debuts in the Premier League after that derby against Chelsea, which left him crying on a stretcher.
He has already reappeared in the Europa League match, playing 90 minutes. Now he hopes to be more consistent in the games that he plays.
And prove what he recently reviewed: that the injury has made him a better footballer.