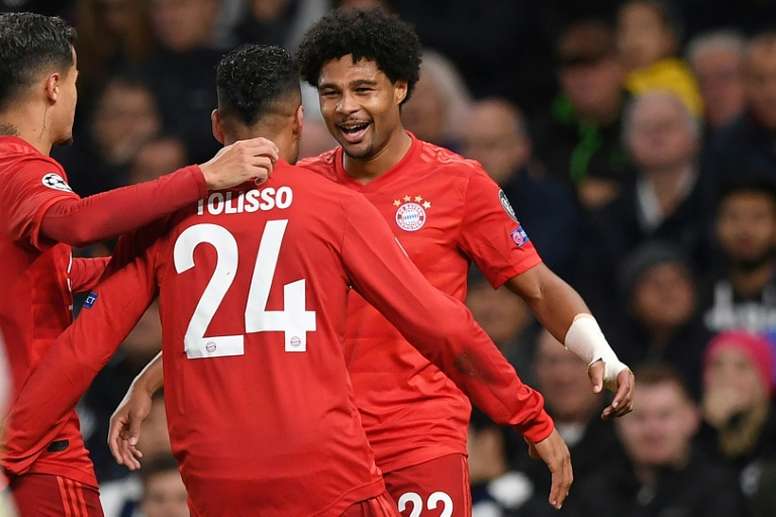 He wasn't wanted in London... and returns 3 years later to shine!
The German winger arrived at Arsenal when he was just 16-years-old in 2011 and stayed with the team until 2016. He played quite a few games in the first team with Wenger (18 games, 842 minutes and a goal), but he wasn't capable of doing anything special in England.
In fact, in the last season that he was with Arsenal (2015/16), he was loaned to West Bromwich Albion. There, it was the coach that stated that he did not have enough "quality for a Premier League team".
This sentence summarises his time as a footballer in England. Gnabry was practically invisible for the five years he was in England, but this actually made him a lot stronger and this acted as a push which led him into German football.
In 2016 he signed for Werder Bremen for only 5 million euros, but he only lasted one season there, then Bayern Munich signed him for 8 million euros in the summer of 2017. In his first season he was loaned to Hoffenheim to continue improving and, in 2018, he formed a part of the first team in the Bavarian team.
His debut season for Bayern was more than notable. He played 42 games, 30 of which he started and scored 13 goals and got 6 assists. This campaign, he has already scored 5 goals and three assists in eight games... four of those five he scored in London, making history, playing against his eternal rivals and proving everybody wrong who doubted him in England.