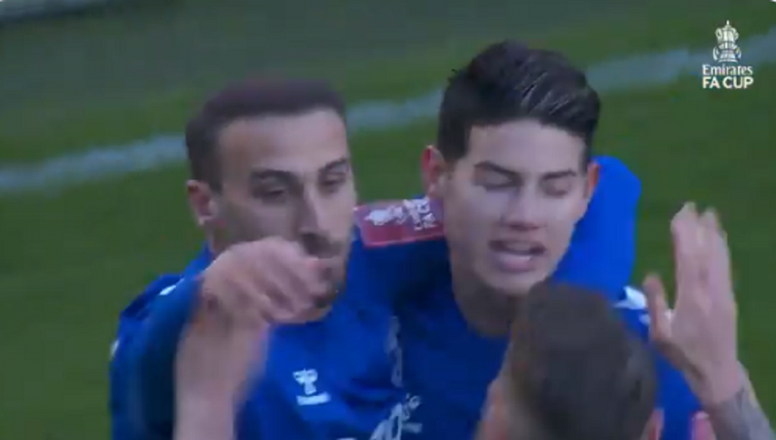 He tore his ligaments and scored almost a year later
2020 was one to forget for Cenk Tosun beyond the coronavirus pandemic. The footballer tore his knee ligaments, left the Crystal Palace and had to say goodbye to the European Championship.
It all happened in early March, so he did not know that the coronavirus would cause the European championship to be postponed by teams. Even so, Cenk Tosun faced a long recovery.
But this season he has started without injuries, although with few minutes. The Turkish player has only played six matches, which means 44 minutes, without counting the match this Saturday in the FA Cup.
Even so, it is the end of a nightmare because Cenk Tosun has felt the sweet taste of goal again almost a year later. It was on the 18th of January 2020 that he last scored.
The player did everything perfectly. He received an assist from Gordon and in cold blood chipped it over the goalkeeper to open the scoring.
January 9, 2021