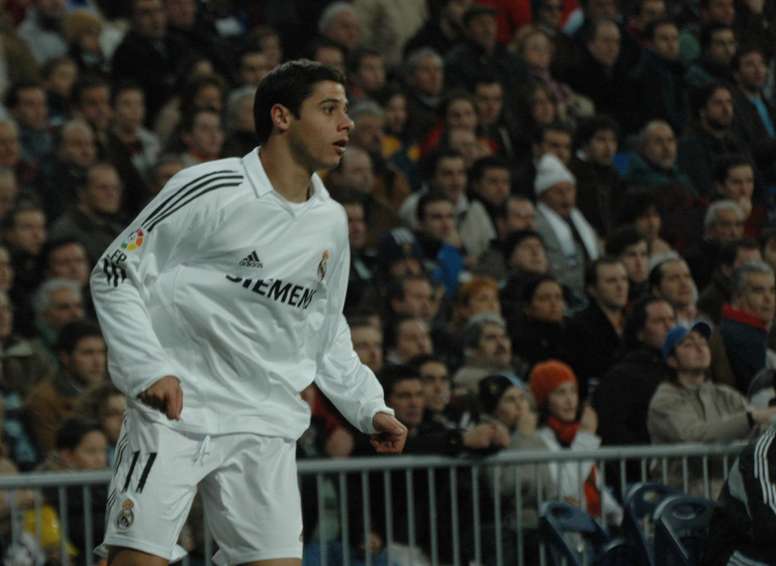 The man who represented the 'Galacticos' and now returns to football after overcoming alcoholism
The defender has reached an agreement with Brasiliense, a side in Brazil's Serie D. At 37, Cicinho is now ready to to get back on the pitch and play the beautiful game.
He will do so having won one of the toughest battle of his life. In his own words, the alcohol addiction surfaced during his time with 'Los Blancos' in 2006/07.
Cicinho recently opened up in an interview with 'ESPN Brasil', saying: "I'm a guy who can't sit and have one or two glasses. I have to drink until I fall over.
"They said to me: 'if you keep going with this life, you will die'.
The Brazilian most recently plied his trade at Sivasspor, joining the Turkish club in 2013 when another Real Madrid legend, Roberto Carlos, was the manager.
Cicinho will shortly start to work with his new club in Brazil, but will have to prove he still has the magic that saw him represent one of the world's best teams.