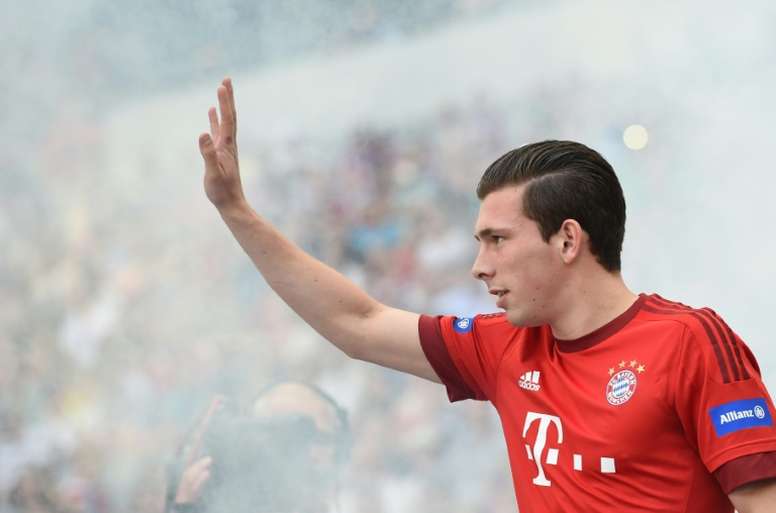 He played under Guardiola... And now Mourinho wants him!
Pep Guardiola and Jose Mourinho could fight again for a transfer. Tottenham seemed very close to sealing the arrival of Pierre-Emile Hojbjerg as a replacement for Christian Eriksen, but Manchester City have stepped in.
The Southampton player, also a Dane, had shown a desire to try out for a bigger team earlier this summer and Ajax and Tottenham had been keen to close down his transfer.
But as the Daily Record noted, the player's future could lie in another city. The source suggested that Pep Guardiola might be interested in having him in his team, as he did at Bayern Munich.
The coach gave him minutes for two seasons there, but Hojbjerg was barely able to keep up with his youth and the quality of the Bavarian team.
His signing could be an asset to any team thanks to his quality and price, but Manchester City are probably better placed for his signing.
Meanwhile, Spurs' losses continue. Ricardo Formosinho, an analyst who had been working with Mourinho throughout his career, asked to be released from his contract in the coming weeks.