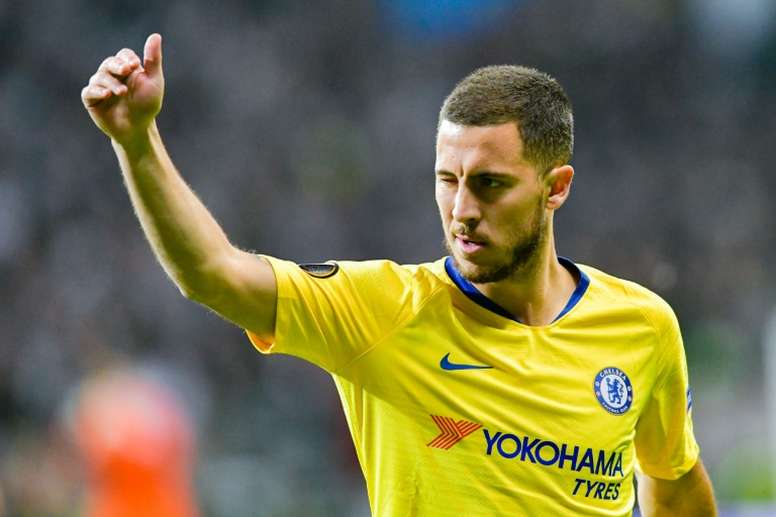 Hazard signing to be announced after Europa League final
Real Madrid's signing of Eden Hazard seems to be all but done. The Belgian is set to move to the Spanish capital this summer, with the only thing missing being an agremeent when to announce the deal - although that too may now be decided.
The 'Blues' are believed to have accepted an offer of around 100 million euros for the Belgian international, whose Chelsea contract is up in June 2020. After multiple failed attempts to renew Hazard's contract, the London club have decided that selling him before he can leave is the smartest course of action.
The 28 year-old himself announced yesterday that he has already decided on his future. He didn't give any more details, but even his manager Maurizio Sarri seemed resigned to losing him after praising his work over the past seven seasons in the past tense on Sunday.
The figure has finally been agreed between the two clubs, and as the French media have reported, Hazard's refusal to sign a new contract has eventually convinced Chelsea to part ways with the player, with an announcement set to come after Chelsea's clash with rivals Arsenal in Baku on 29th May.
13 May 2019