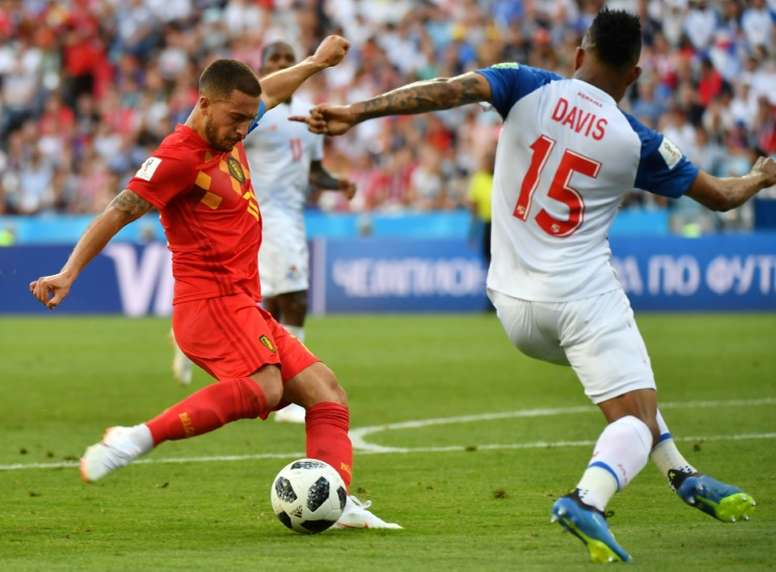 Hazard's father contacted Madrid before UCL final
Eden Hazard's father directly contacted Real Madrid just days before the Champions League final, offering the player's services, according to Spanish sports newspaper 'Marca'.
Speculation that the Belgian would be leaving Stamford Bridge has been rife throughout the last few transfer windows, with this summer potentially being the time that Madrid make a move.
This speculation has grown considerably since his father allegedly contacted the Spanish giants in the lead up to Champions League final in Kiev.
He explained to them that contact negotions had ground to a hault with Chelsea, due to the attacker believing that a lack of Champions league action means it's time to move elsewhere.
Hazard is currently at the World Cup with Belgium, and is under contract with Chelsea until 2020.
However, Chelsea have been unable to convince the Belgian to agree to new terms, reportedly worth in the region of £300,000 per week.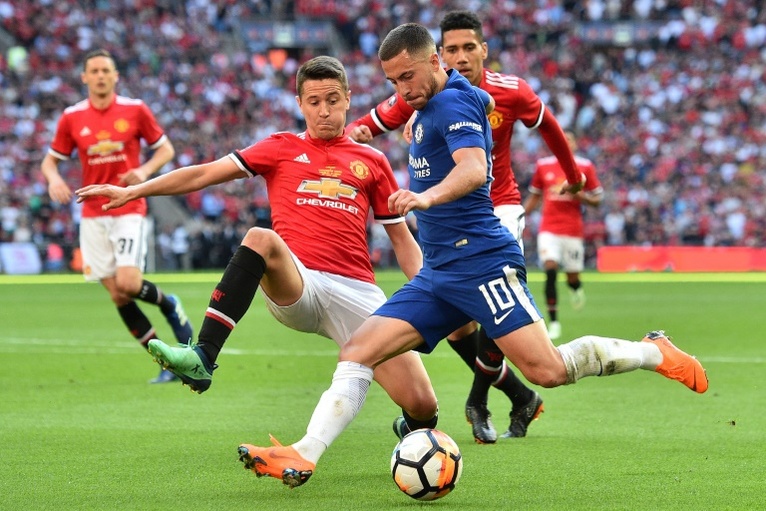 Hazard recently reinterated that he was waiting to see who Chelsea are able to sign over the summer, as well as for changes in the managerial set-up before making his final decision.
Antonio Conte is still Chelsea's manager despite being expected to leave the club after a poor title defending season, with Maurizio Sarri as a contender to succeed him.
'I don't want to speak about transfers now. I have been asked so many times about that. I am focused on the World Cup,' Hazard recently replied when speaking to French magazine 'L'Equipe.'
'But as I have already said, I have won everything in London outside the Champions League. If I am here in my career, it is thanks to Chelsea.'
'It would be too easy to say 'I want to leave because I have done everything'. It is for that before everything that I would really like to know what will happen at the club next year.'