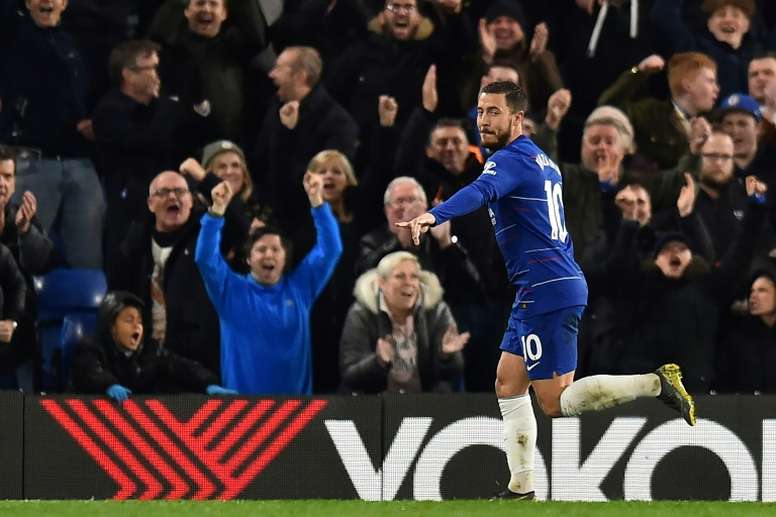 Hazard is preparing his arrival in Madrid
Real Madrid is about to announce a new member. Hazard, currently a Chelsea player, would be announced after the final of the Europa League, as claimed by 'L'Équipe'.
The white team would have reportedly already closed the signing of Eden Hazard. And the footballer is ready to start this new adventure.
'Marca' has claimed that Hazard is already packing his bags to set course to his new life. Madrid is waiting for him.
So much so that Hazard has already asked his future team-mates about the best areas of Madrid to live in. He would even have chosen a place: he wants to live in La Moraleja, where Benzema and Varane live.
The striker will be the 'galactico' of the summer market. Real Madrid is even preparing a big presentation.
Since he was a child, Hazard dreamed of signing for Real Madrid. His name had been mentioned on more than one occasion, but it had never become a reality.
Now, everything is ready. It's only a matter of time before Hazard arrives at the Santiago Bernabeu. And the striker cannot wait for his move.