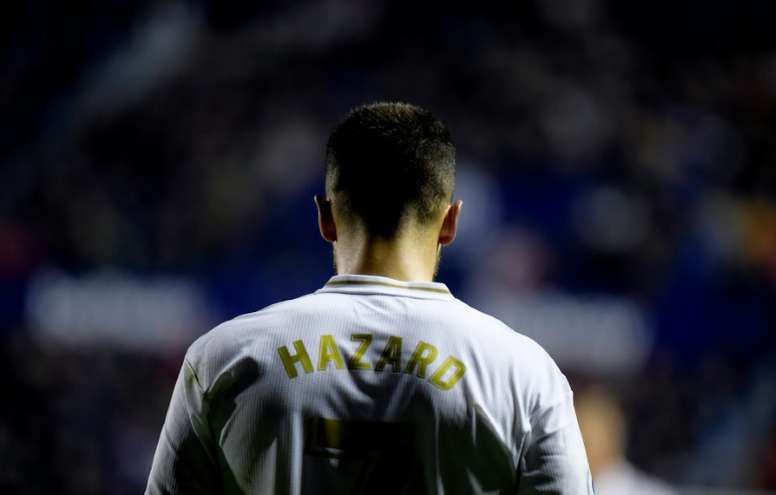 "Hazard is on Messi's level"
The imminent return of LaLiga has dominated in football talks. A very intense one took place on the set of 'El Chiringuito'. Hugo Gatti was very forceful in putting Eden Hazard at the level of his compatriot Leo Messi.
"If Hazard is okay, like the one I saw at the World Cup, he's on Messi's level. They are both great talents. Hazard is on Messi's level if he's good as he looks, and time will tell," said the former cancer survivor, who recently battled the coronavirus.
Questioned whether this was to be seen this year, Gatti insisted. "This year, you will see that he really is that good," he insisted. The fact is that the games he completed two years ago in Russia still sparkle in his memory: "It was by far the best of the World Cup."
Gatti is confident that the Belgian's level will become a very serious weapon for Real Madrid to move Barcelona from the top of the standings. "La Liga is not won by one player, it is won by all," he said.
Certainly, Hazard is showing a good level in the training, although surely the Gatti's comment on the level of both is not the general tone, even less considering the Belgian's injury-plagued season.