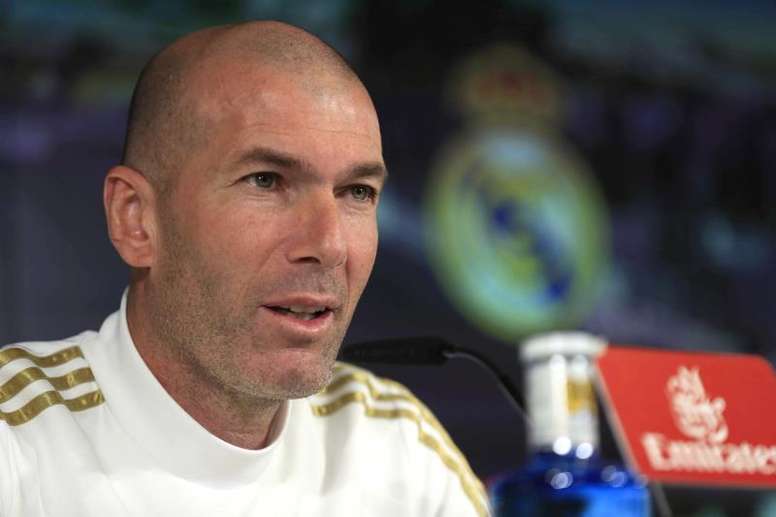 "Hazard is now ready to be with us"
Zinedine Zidane spoke in a press conference prior to the matchday 24 clash involving Real Madrid and Celta Vigo on Sunday.
The Frenchman confirmed that Eden Hazard is now fit to play: "We know what the team gains from Eden, that's why we have signed him. It's time for him to return to the side. He hasn't played for three months, but physically he's ready to be with us."
"I'm very happy he's back. We know what he can contribute. He is a unique player and I'm very happy he is back with the group. It's true that we had to give him a bit more time and not rush so that he was go to go. He will be with us on Sunday."
On Celta, he said the following: "We are aware of the opponent's quality. There are in a position they don't deserve to be in since they are a very good team in all aspects. We know that it is going to be a very difficult match, all of them. We have to carry on what we are doing, with intensity, concentration and tempo."
Finally, the Real Madrid coach did not want to read too much into Man City's Champions League ban: "I don't know what is going to change nor what is going to happen. Nothing will change with regards to the match, they are very strong and competitive side. That isn't going to change. The only thing I'm interested in now is the Celta game."
"The tie is going to be very difficult. With regards to the ban, I don't want nor can I get into the topic because it's not my job. I still think they are a very good team and that they will be a very tough opponent. They are going to be highly motivated.