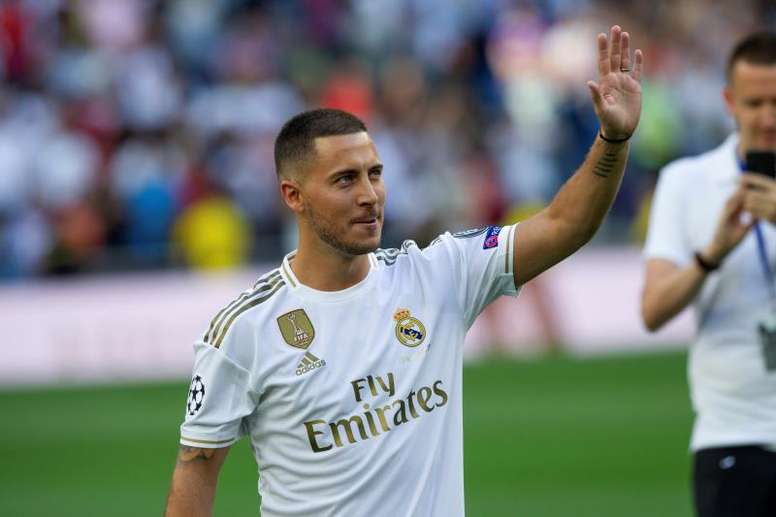 Hazard: I want to win everything at Madrid
"It's a dream. To arrive at the Bernabéu, to see all the fans, to talk to them... Like in my dream. It's a great feeling. This white shirt means a lot to me. Real Madrid is the best club in the world. Walking out onto the pitch and seeing all the fans is a wonderful feeling. I just want to come back next month and play for this club," said the Belgian in an interview with 'Real Madrid TV'.
Hazard continued by further expressing his excitement and gratitude: "I felt like an excited child to see so many people. To think that they had come just to see me. At first I was nervous, but it's logical. I think I did well. From day one, when I started kicking a ball around in the garden when I was four or five years old. My career has taken me to several teams, but now at 28 I can start playing for this great club. It's hard to describe how I feel".
"When you play at this club, you want to win titles. You want to win everything for yourself, for the team, for the fans and for everyone because almost every year this club wins titles. The first thing you think when you get up is that you play for Real Madrid and you want to win something at the end of the season. If we play as a team, with passion and hard work, we're going to do it. I haven't won the Champions League yet. I reached a semi-final with Chelsea. I've never won it and I think it's my turn, I want to win it", he added.
Meanwhile, Hazard reminisced over his first memories of Real Madrid: "My first memory was when Zidane scored that volley in the final against Bayer Leverkusen. I started watching football because of him. He lived in Belgium but I supported France because of him. Now we're going to be able to work together and it's a very special feeling, I want preseason to come already".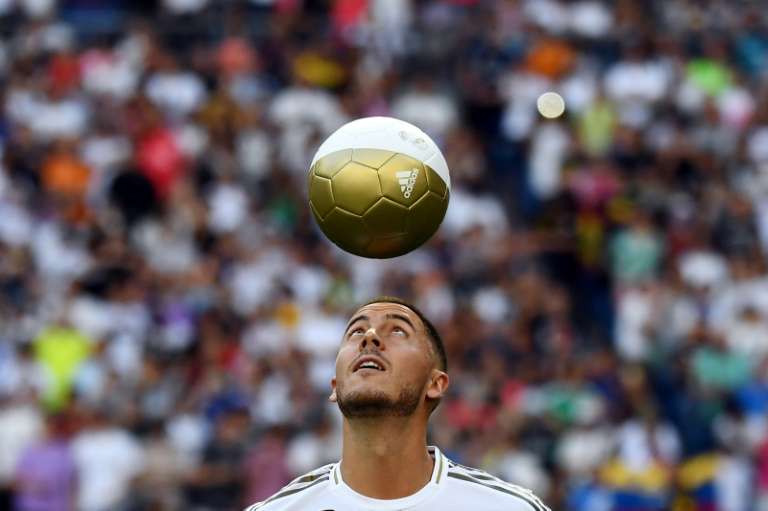 "I love being on the pitch, I like to see happy fans. When I play, I always try to give my best. For me, football is happiness, I want to enjoy playing and that's why I do what I do. I've always enjoyed it at Chelsea, Lille and the national team and now I want to enjoy it at Real Madrid," he said.
Furthermore, Hazard said he was anxious to see for himself all the good things that Thibaut Courtois had told him about Real Madrid: "He's told me a lot of good things. I'm lucky because he's a friend and it means a lot to both of us to be able to play for Real Madrid with one of your best friends. I talked a lot about Real Madrid last week while we were on duty with the national team. I'm very happy to share the dressing room with him".