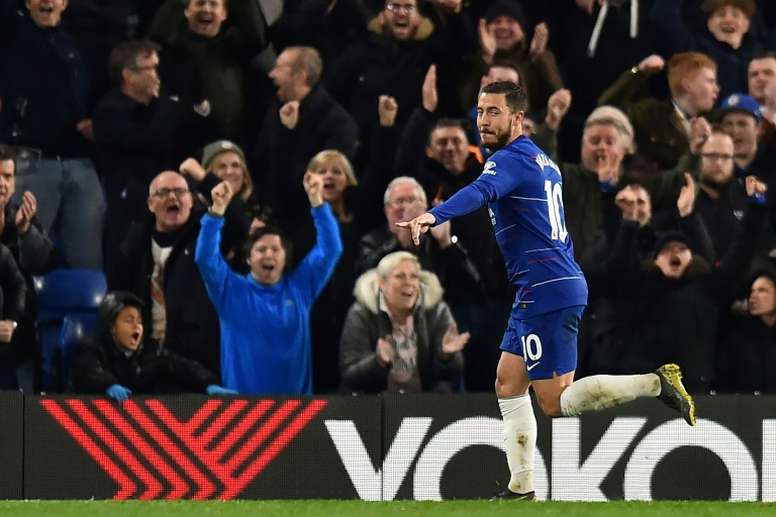 Hazard has taken the first step
The World Cup in Russia was a kind of loudspeaker for all the rumours that Eden Hazard would end up in Real Madrid. After the end of the summer market and after the footballer stated that he would continue at Chelsea, this wave of information ended up settling.
But, once again, the tide rises again. More and more people are saying that Chelsea's attacker will wear white next season. The most recent to say so was 'ABC'.
According to the media, Hazard has already taken the first step to play under Chamartín once this campaign ends. The Belgian would accept a lower salary to be able to sign with Madrid.
The number '10' could earn 18 million per season at Chelsea if he continues at Stamford Bridge, while Madrid would offer 14 million, amounts similar to those earned by Gareth Bale.
As the aforementioned source points out, Madrid's idea is not to break the bank by signing a world class player, so that the dressing room salaries are fair.
The pieces of Hazard's puzzle seem to be getting clearer and clearer and this could be one step closer to the Belgian striker playing in LaLiga once he finishes his commitment in this campaign at Chelsea.
Zinedine Zidane is reportedly keen to see him next to Vinicius Junior at the Santiago Bernabéu.