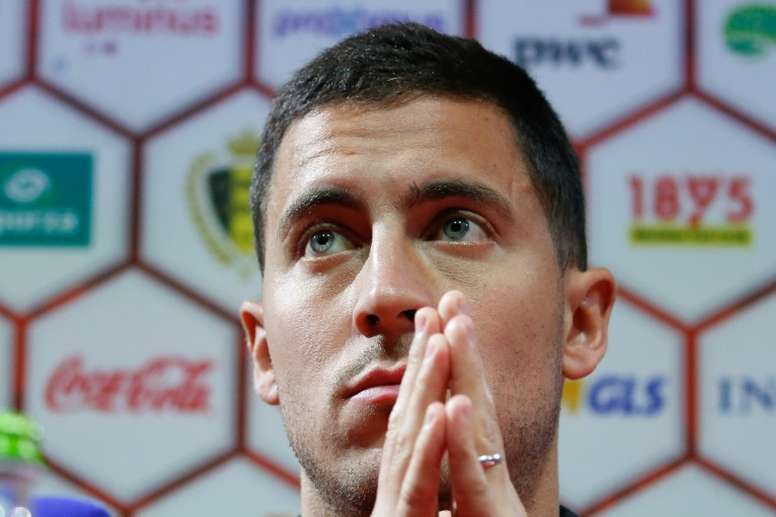 Hazard among players to invest in new NASL team
The players involved in the deal are Chelsea's Eden Hazard, Crystal Palace's Yohan Cabaye, Shanghai Shenhua's Demba Ba and Al Ahli's Moussa Sow. The four players will become part-owners of the NASL (North American Soccer League) side, following in the footsteps of Paolo Maldini who co-owns fellow American second division side Miami FC.
In an announcement, Hazard stated that "San Diego is a beautiful place... my friends and I are honoured to turn this dream into a reality and we can't wait to get started."
Yohan Cabaye shared Hazard's enthusiasm, saying that "it's unbelievable to be part of this project."
Whilst Demba Ba was in no doubt about the goal of the project. "Success is our goal" he affirmed.
The club is as of yet unnamed but it will start it's maiden league campaign in spring 2018.