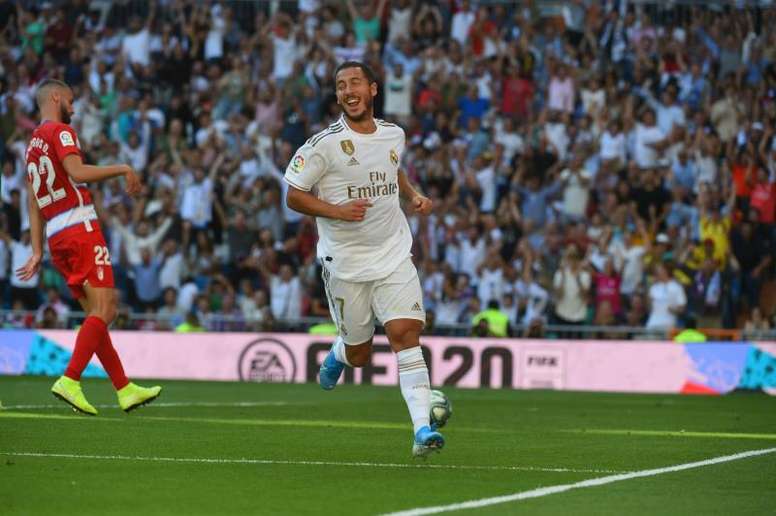 Hazard, 60% and making progress
When Eden Hazard got injured on 26th November, no one expected the Belgian international attacker to still be out in the middle of February.
His ankle injury became more complicated than it should have been, forcing Real Madrid to carry out several extra tests which resulted in an undetermined amount of time out.
But it seems that the ex-Chelsea player is starting to see light at the end of the tunnel and could reappear this weekend. The stage couldn't be better: against Celta at the Santiago Bernabéu.
With the fear still present that he could have a relapse of his complicated injury, the club's medics consider that Hazard could be ready to get some game time in the 2nd half of the league match.
In fact, according to 'Marca', the clubs' medics, alongside the physios, see the Belgian at 60% of his competitive capacity, so he could be given around 20 minutes maximum against Celta.
And on Real Madrid's horizon appears two vital games for the future of the team: the visit of Pep Guardiola's Manchester City in the first leg of the Champions League last 16 on 26th February, and a new league 'Clásico' against Quique Setién's Barcelona on 1st March.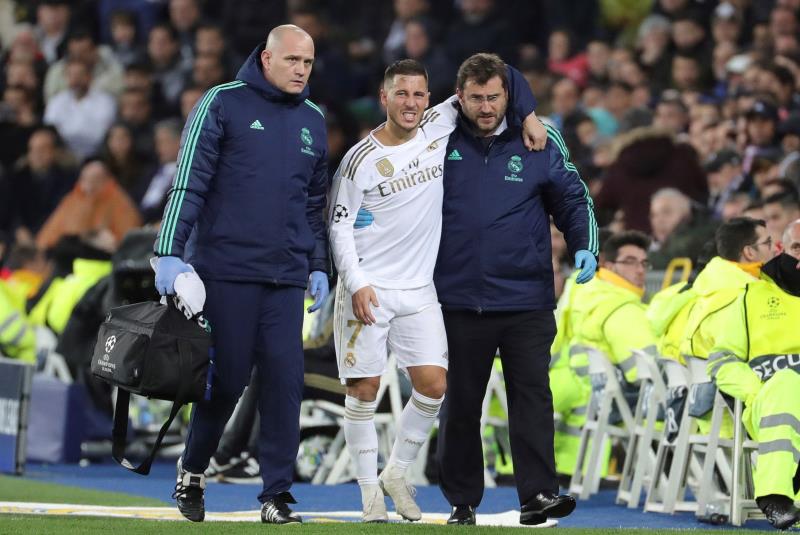 Lifting another European title is one of the club's biggest objectives again, above all after the surprising slip up at home to Ajax last season. Furthermore, without forgetting a league that Los Blancos haven't won for some time, that is the reason that a win against Barca, their direct title rivals, is fundamental.
For these 2 matches, Zinedine Zidane hopes to have Hazard in tip-top condition available, hence, starting to test himself against Celta this weekend is vital in view of the 29-year-old's presence at the two big matches.