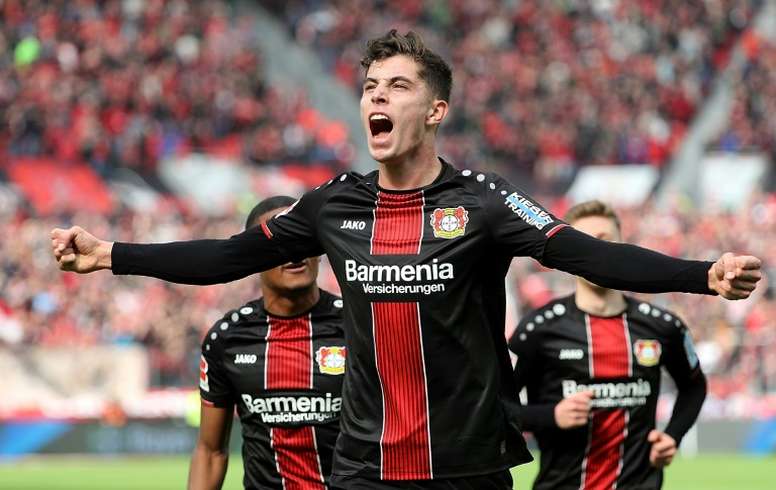 Havertz will wait for Madrid
Half of Europe will fight for the signing of Kai Havertz. Bayer Leverkusen are aware of it and have practically assumed that he will leave in the summer.
Bayern, Madrid, and Chelsea are the teams that have shown the most interest in the talented player. But, out of all of them, 'Marca' affirms, his favourite is Real Madrid.
Havertz is willing to wait for a call from Madrid. According to the source, Madrid have reportedly told the players' circle that, for now, they're not going to make a move for any player.
Meanwhile, 'Marca' say that Havertz isn't hiding his desire to play for Real Madrid. He has reportedly told it to those closest to him.
Bayern have reportedly put an 85 million euros offer for Havertz on the table. But the CAM apparently has other plans: Madrid are his first choice.