Hasenhuttl plays down Klopp comparisons
The Austrian took over at St Mary's on Wednesday after Mark Hughes was sacked two days earlier and speaking at his presentation, the 51-year-old said that Southampton seemed like the perfect option.
"It is a logical next step in my career," he explained.
"It is my goal to get my name known here in the Premier League.
"I had a few successful years in Germany and was thinking about my next step, and it challenged me to stand in front of a new team with a new language."
Pressed on his goals with the Premier League strugglers, Hasenhuttl was realistic in his ambitions, saying: "The first target is to get out of relegation zone.
"The focus for the near future has to be to move as quickly as we can up the table. It is tough but I am not frightened.
"We have a lot of games coming up and if you know my football it is about training sessions and habits so when you don't have the chance to train it can be difficult to change things.
"My goal is to develop the players as quickly as possible. It is about getting the defence stabilised quickly."
Jurgen Klopp's presence at Liverpool means there is at least one friendly face in the Premier League for the former RB Leipzig boss, who undertook his coaching badges at the same time as the German.
However, Hsaenhuttl says he dislikes the comparisons drawn between himself and Klopp as he looks to make a name for himself.
"I don't like it so much," admitted. "I want to be my own character."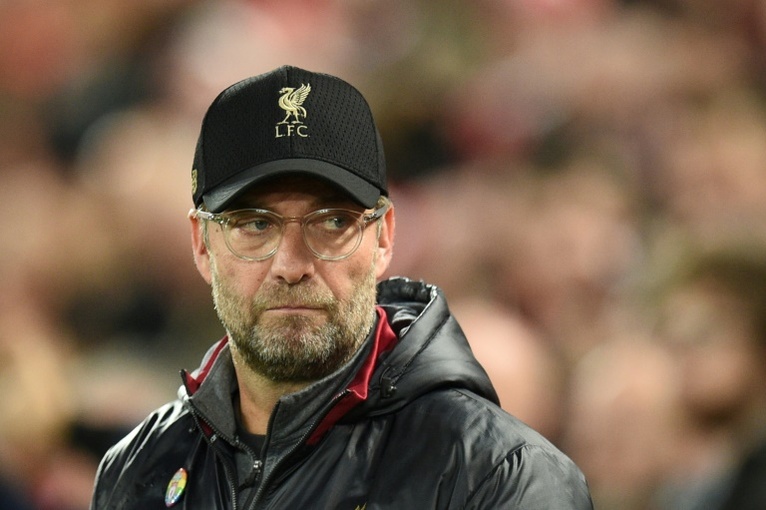 Having come second in the Bundesliga with Leipzig during their maiden top-flight campaign, there were a handful of reports linking Arsenal with a move for Hasenhuttl in the summer, but he insists that there was never any contact between the parties.
"I was always in my mind that for the top-six clubs in England my name was not big enough," he said.
"I want to put my footsteps in the snow here. I'm looking forward, not afraid of anything.
"It's a bit back to the roots for me, last year I had a fantastic Champions League team, we were on a very high technical level, the step is not the easiest one but I never want it easy in my life. I always challenge myself."