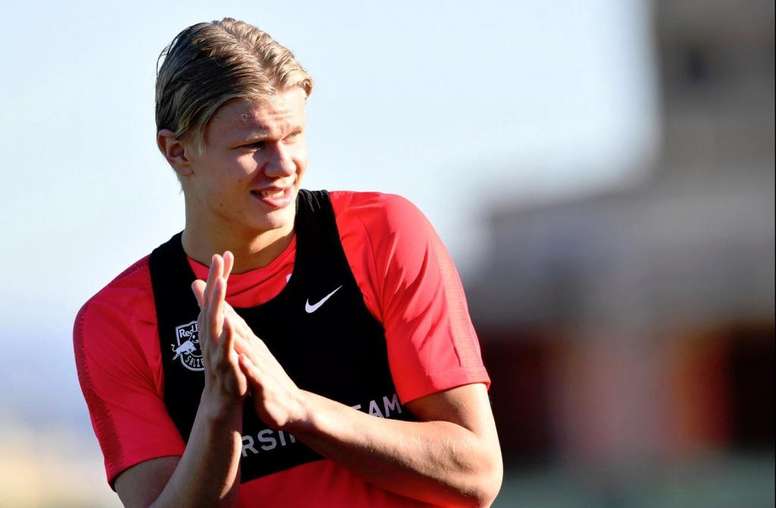 "Haland tries to imitate Cristiano Ronaldo, he even copies his diet"
"He wanted to be a footballer from the beginning. Erling made all the sacrifices and left home at the age of 16 to move to Molde," his father Alfie revealed in an interview with ESPN.
To achieve success, the young Haland strives to push himself to the maximum of his ability. "He is a great professional. He tries to do the same as Cristiano Ronaldo, who is 34 years old and still at the top of the game. He's copied his diet," he added.
And it looks like it's working for him. He is shining in the Champions League, where he has already scored a hat trick (to Genk in the first day), and has scored in a temple of football as is Anfield.