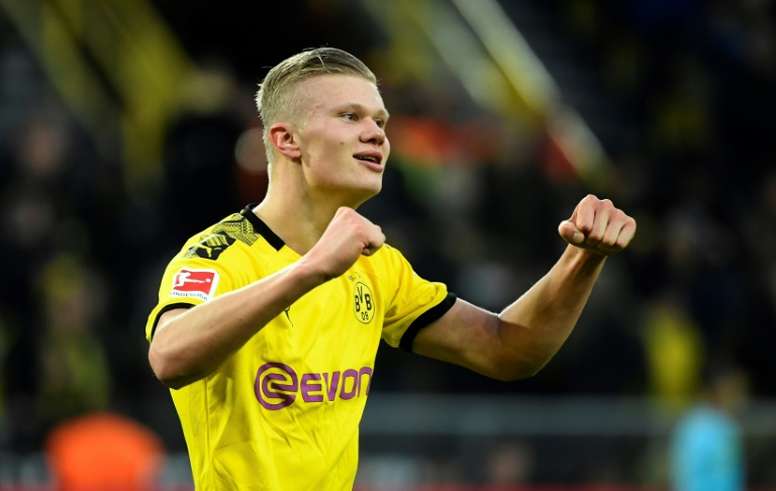 Haaland's unlikely Spanish idol
One of the most talked-about players this campaign had an unlikely hero as a young player.
Miguel Pérez Cuesta, also known as Michu, was an in-demand player when Erling Haaland was making his first steps in football between 2011 and 2013.
The Oviedo native, who transferred to Swansea during that time, was widely admired by a very young Erling Braut Haaland, just 13 years at the time.
The Norwegian was determined to become a professional footballer and during that year he set his sights on the Spanish striker. Such was his fixation that even he would tag the former Spanish international in almost every single post at the time.
"It's an honor. I think he's going to be a world-class player. He's a much better player than me," Michu said with laughter in statements to AS when asked about Haaland's admiration.