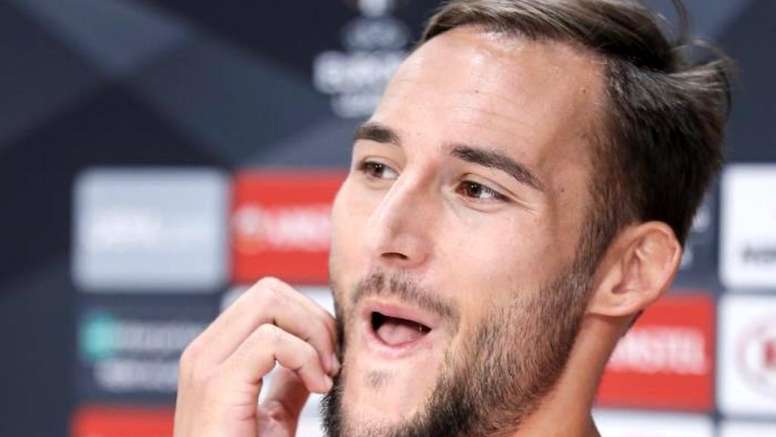 Gudelj tests negative and travels to Germany
Gudelj tested positive in the PCR test he underwent on 29th July, after the week holiday that Sevilla granted their players at the conclusion of La Liga and before starting the preparation of the continental competition, but on Thursday he received the medical discharge, according to Sevilla.
The Serbian international is expected to join his teammates in Düsseldorf (Germany) on Sunday and participate in the last few training sessions before Sunday's semi-final in the neighbouring city of Cologne.
Nemanja Gudelj, who signed for Sevilla last summer from Chinese side Guangzhou Evergrande, has played 36 official matches with the Andalusian side, amongst them the eight in the Europa League that had been played until the pandemic forced the interruption of competitions.
August 13, 2020