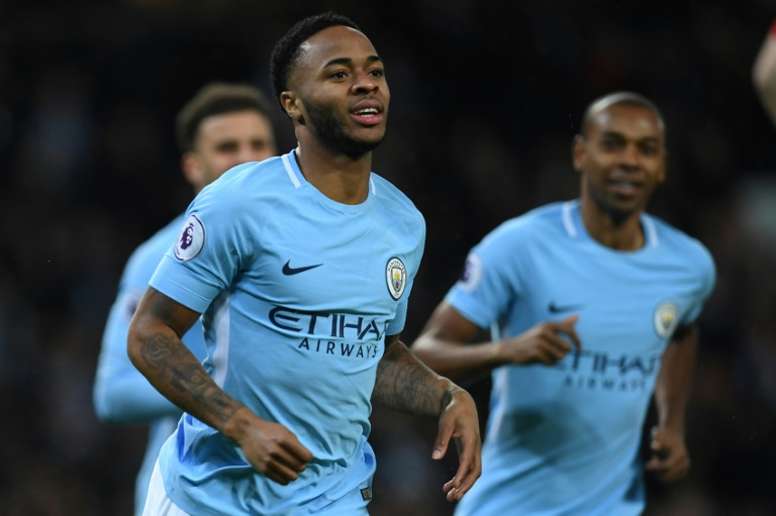 Guardiola: Sterling will handle hostile Anfield
It was two years ago when the England international was jeered whilst being substituted in his first game back in the red half of Merseyside following his £49m move to the Manchester club.
Although the treatment from fans hasn't changed, Sterling's current boss has said in an interview with 'Sky Sports' that the 23-year-old is mature enough to cope with any hostilities.
"Normally when this kind of reaction happens, it is because he was loved by fans," said Guardiola. "I understand completely, but it is not the first time he has gone back. I think it is the second or thrid time."
He goes on to say: "I think he's more mature. Of course he has to be calm and play the game he has to play."
The winger has been a key figure in City's unbeaten start to the Premier League campaign with 14 goals to his name already. City are 15 points clear of second-placed Manchester United ahead of the heavyweight clash with fourth-placed Liverpool on Sunday.