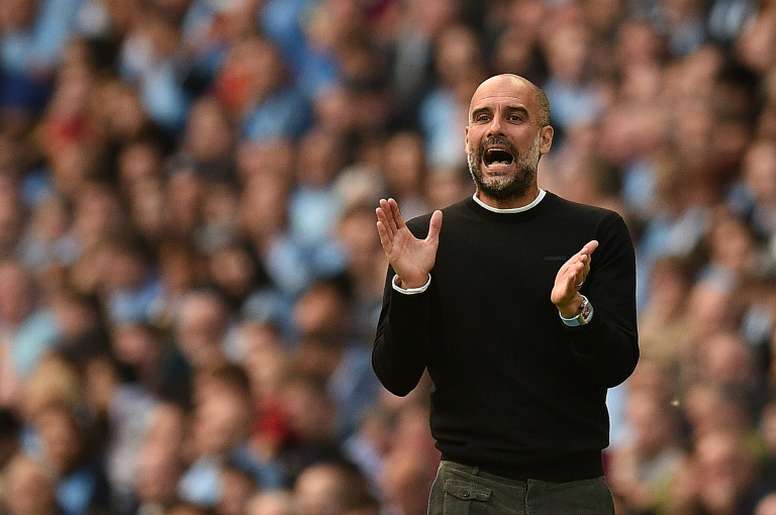 "Guardiola said that City don't have money, and if they do have it..."
City's biggets problem are the injuries in defence, that could threaten them all season. Gary Neville believes that, due to this, they are bound to make a signing in the winter market.
"They must think that they will invest in January. I have heard Guardiola say they have no money, and they do ... ", said the former coach.
Supporting his opinion, Neville remembered what happened last year, "They bought Laporte a year and a half ago and I believe that they will do the same in January", he recalled.
The season has only just begun, but in the City they are looking at all possible options. It will be interesting to see if Neville is right and Guardiola and his team sign some players next January.