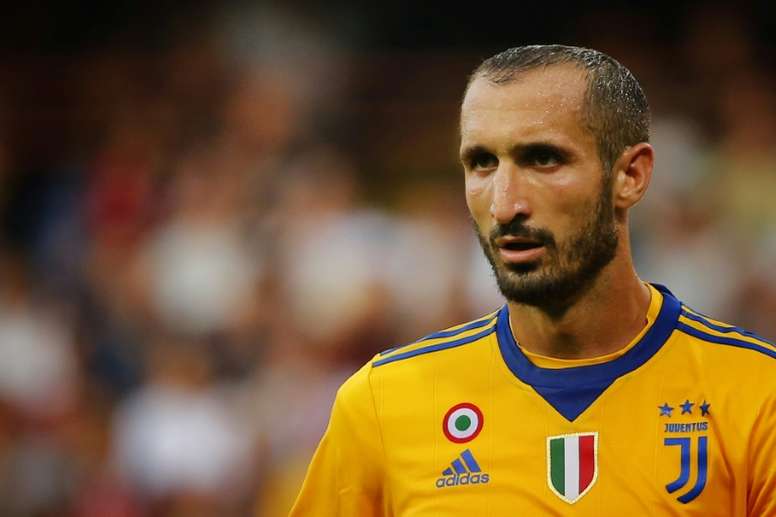 'Guardiola's football has ruined defenders'
Guardiola is widely considered to play one of the most attractive brands of football on the planet and his style of play has become a talking point once again this season due to Manchester City's impressive start to the new campaign.
In an interview with Italian news source 'TuttoSport', Chiellini has revealed the impact 'Guardiolia-ism' has been having on defenders across the world.
"Guardiola-ism has kind of ruined Italian defenders... these days no-one knows how to mark. when I was young they used to teach us to 'feel the man' in order to mark a striker in the box. Nowadays on corners Italian defenders leave everyone unmarked, it's a shame as what used to be the essence of being an Italian defender is being lost," he lamented.
The loss of marking in the modern game will come as even more of a blow to Chiellini, given that Walter Mazzarri one described him as "a force of nature who can mark three players by himself."
It is fair to say that football has changed significantly in the 17 years since Chiellini made his professional debut for Livorno back in 2000, though good luck convincing him that it has been for the better.