Guardiola misses out on Gundogan's replacement Rovella

BeSoccer
3 days ago
1.1k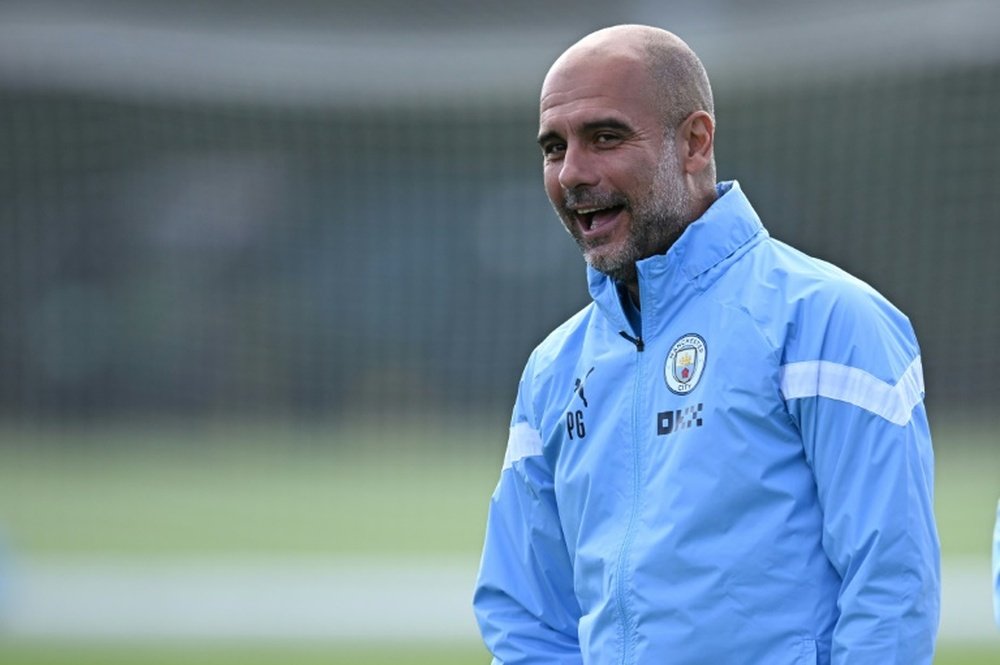 Pep Guardiola has renewed his contract until 2025. AFP
Pep Guardiola has renewed his contract until 2025 and the English side are already working on improving the squad.
They do not know if Ilkay Gundogan will renew his contract. The midfielder said that his decision will depend on the team's coach.
According to 'TMW', Man City were targeting Juventus midfielder Nicolo Rovella, who is on loan at Monza. The Italian footballer has played eleven competitive matches.
However, the Italian side have decided to renew his contract, as they want him in their squad for next season.
Mentioned in the news story
I. Gündogan

Serie A

Juventus

AC Monza

Premier League

Man. City
N. Rovella