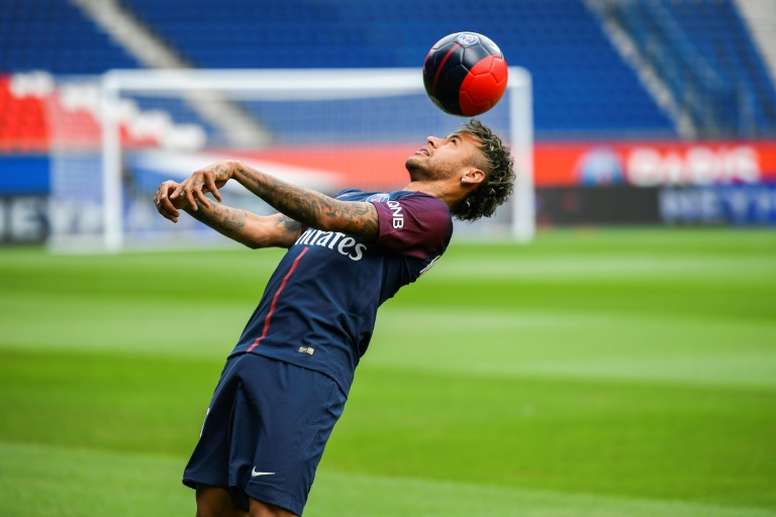 Guardiola may be holding the key to Neymar's signing
One thing is clear about the ongoing push for Neymar's departure from PSG: if he leaves, the French will have to find an adequate replacement. The Brazilian is one of the squad's most important players and whoever replaces him will have to bring the same amount of quality to the team.
Leroy Sane is one of the candidates that's stood out the most as an option to replace the Brazilian star. If PSG manage to sign him, the negotiations for Neymar will become considerably easier. However, his transfer is proving to be quite a feat in itself.
'Sport' has claimed that PSG is about to make an offer, as Sane has been on he team's wish list for long now, as he was close to signing for the Parisians before making his way to Manchester City. Now, he could be their main transfer target again.
But for the German to end up signing for PSG there are two obstacles that the club will have to avoid. The first is the club and Pep Guardiola himself, who in the last two years had him play in 96 games (6,149 minutes), and would not be very willing to say goodbye ... specially if City is not ready to sign another player of his category and quality.
The other obstacle for his signing could be the transfer market itself, as PSG are not the only team that's highly interested in Sane, since Bayern has publicly spoken about wanting to count the German player as one of their own in several occasions, and he has even been promised a key role in a squad that's in desperate need of some youngsters.