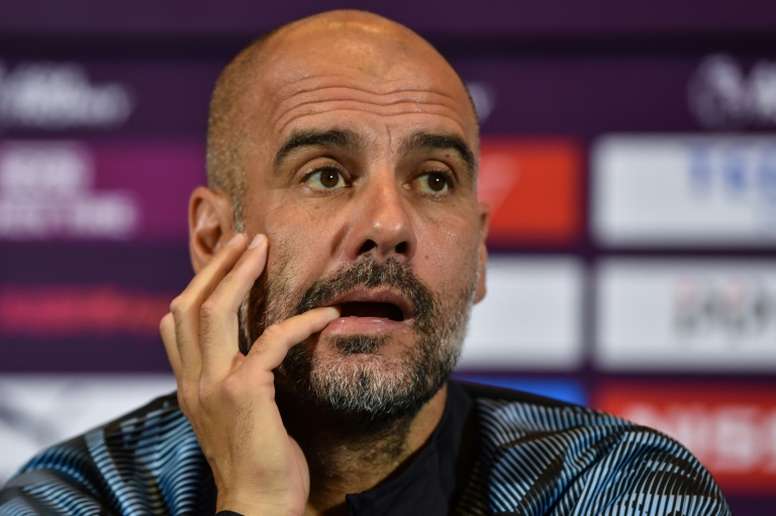 Guardiola is wanted to be president of the Catalan government!
Lately, we speak more about Guardiola in a political sense than in a footballing one. And it seems that this will continue beyond his participation with the phenomenon 'Tsunami Democràtic' and his vindictive declarations.
According to this information, in the JxCAT party, they want him as the leader of a new project to take them to the hall of the Generalitat and govern in Catalonia. It also talks about the problems of contacting him beyond common friends with independentist businessmen linked to Barca.
The Santpedor coach seems to make it clear that his contract with Manchester City runs out in June, after four years there. According to 'El Confidencial', he will return to Spain. And there lies the big problem, since Pep would never be willing to break his contract with the 'citizens' (people of Catalonia) before his time.
The serious, current conflict in Catalonia, however, demands a much more urgent solution, it cannot wait until June to be resolved and for elections to be called to put peace in the flawed relationship with the Spanish state.
Artur Mas, who was president of the Generalitat for six years, is convinced that Guardiola would be the ideal person for a new change for the Catalans.