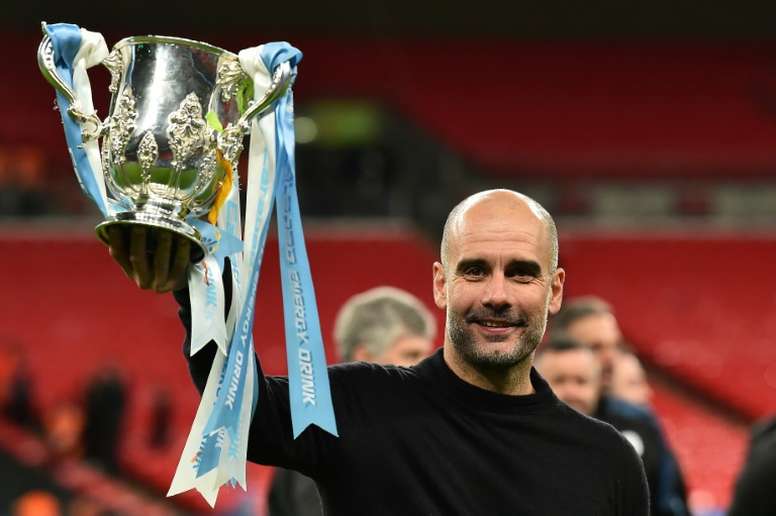 "Guardiola is a genius"
Pep Guardiola has always said good things about Oleksandr Zinchenko. The Ukrainian, who normally keeps a low profile, is one of Pep's favourite players and that is why he is starting to play more for a Man City tell with plenty of big stars.
This time, the Ukrainian international has praised his coach. He did so in a chat with another former Ukrainian player, Artem Milevskiy.
"He's a genius. He lives football to the max and he knows it perfectly. He pays attention to all the little details, even the opposing coach's gestures. And he's mad about tactics," the City man explained.
Zinchenko admitted that it is very difficult to play at Man City because of the immense quality and competition there is in the squad: "Being able to play for City is a great success, but it's difficult."
The Ukrainian explained that the team's training sessions are very tough because of the great fight there is to be able to get into the squad and he used the example of Mahrez.
"He trained badly for three days and he did not get into the squad even if he were one of the most expensive signings. One or two errors can cost you dearly," the City footballer said.
To conclude, Zinchenko was not too upset about the team's poor form in the Premier League. Fortunately, they still have the Champions League and the FA Cup.