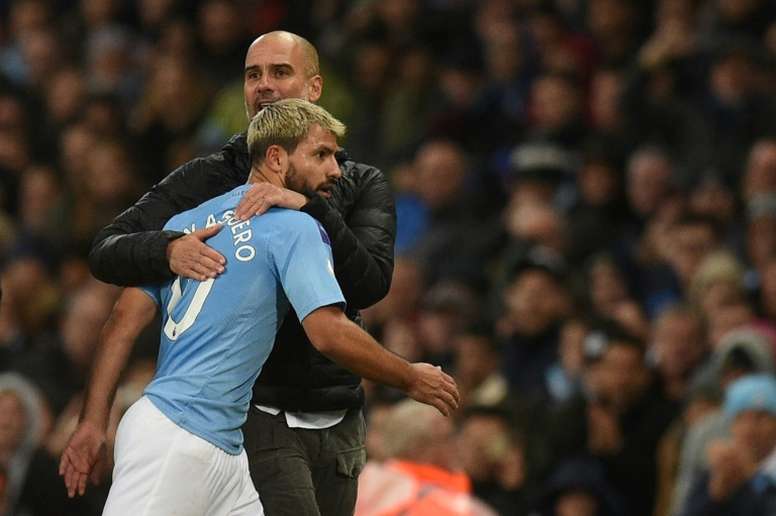 Guardiola has worst start to a league season in his managerial career
Never in Guardiola's career had his team got so many points in 14 matches. Man City, after the draw against Newcastle, have 29 points.
The sensations transmitted by Man City are not the best. Liverpool are dominating and have got an 11 point advantage over them, an advantage which could be enough to win the Premier League for the first time.
"I'm not a magician, I don't know if we will catch Liverpool," Guardiola said after losing against Liverpool. And the thing is Man City have too many problems in defence to think about fighting back.
The long term injuries to Laporte and Zinchenko have deprived Man City from having a reliable defence. And that is where Man City's problems start.