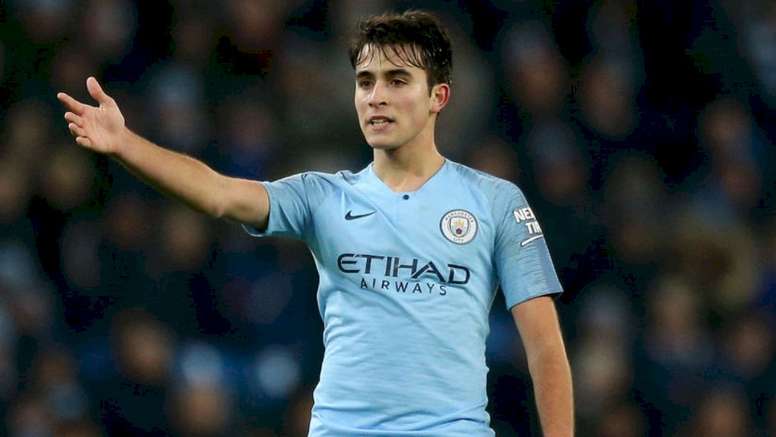 Guardiola gave "protégé" Eric Garcia his Premier League debut
At only 18, he found a niche in the various levels of the team's youth system and has now been called up by the first-team coach. He was already present in the clash against Shakhtar Donetsk in the Champions League, but did not play.
Before Watford, in a relaxed confrontation for the 'citizens', the coach took advantage of a calm climate to give him his debut, releasing him into a talented team in which he will undoubtedly gain importance with time. He did not have much work to do this afternoon, but his presence is expected to become more of a constant feature this season.
He is the leader of the Spanish U21 National Team. In fact, he is currently a European champion with the national team and has been of great help in the qualifying phase for the next edition of the continental championship.
It will be difficult for him to achieve a transcendental position in Guardiola's City, as the squad has its fair share of experienced players in his position. However, if he catches the coaches' eye, he may start to gain importance within the club or be allowed to leave on loan to complete his training.
Guardiola, who wants to make him one of the team's future defensive stars, is pleased with his progress. In fact, Guardiola will have undoubtedly watched his performance from the bench.
21 de septiembre de 2019