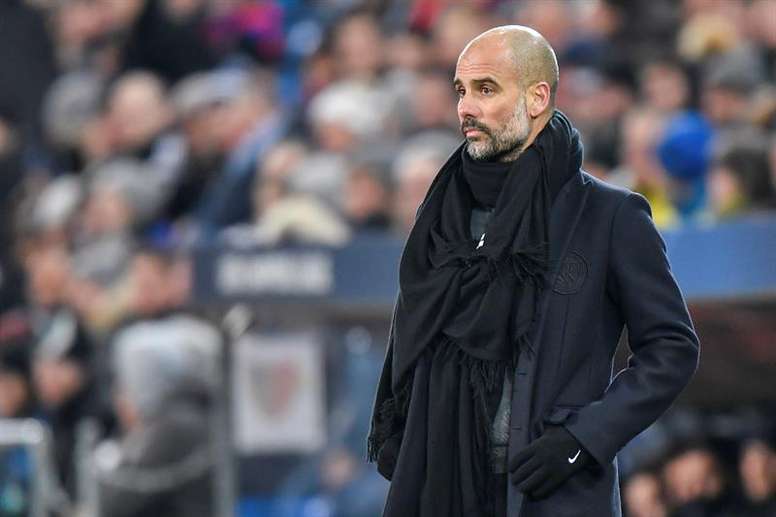 Guardiola criticises South American football
His comments came in an interview with 'DirecTV' as the Spanish manager gave his views on the aggressive nature of players in the Southern continent.
Guardiola argued: "I remember when Argentina lost on penalties to Chile in the Copa America, they were terrible at kicking out at one another. In Europe, there would have been three red cards in the first 20 minutes. There it's allowed".
"It's because of the pitches, in many situations. Contact is allowed, tension, it's very important. I have never been, it is my feeling. But I mention this because of what South American players have told me".
Despite the added physicality employed across the pond, Guardiola also recognised the greater difficulty in progressing through the CONMEBOL qualifying stages for the World Cup: "It's a mistake to compare it with the European classification, it's more complicated".