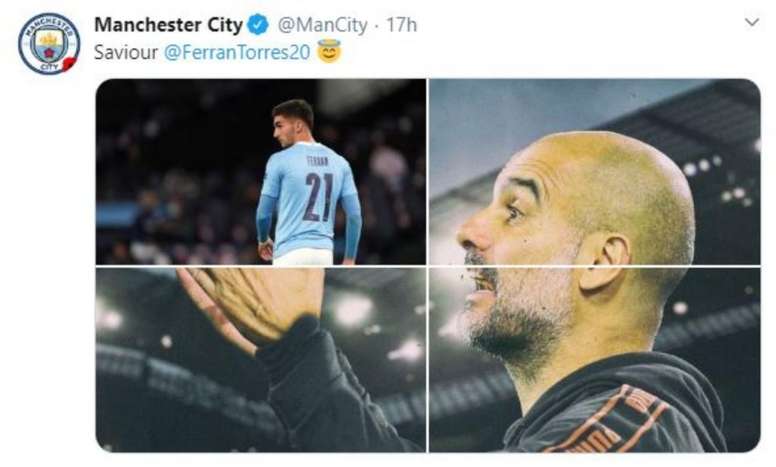 Guardiola and the NBA praise Ferran Torres
Ferran Torres is on everyone's lips after his great performance in the opening match of the 2020-21 Champions League for Manchester City, who beat Porto 3-1 at the Etihad Stadium.
"Ferran has an incredible nose for goal. He's a guy who works very well," Guardiola said of his new star, who scored a beautifully executed goal to put the win on track.
Guardiola is delighted with Valencia's youth product, who is adapting fast in his new adventure. And, for that reason, City illustrated those praises in a tweet.
October 21, 2020
Ferran also earned the flattery of NBA star Alex Caruso, recent Lakers champion, who left the following message: "Remember this name... he's up next", which was surprising.
October 21, 2020