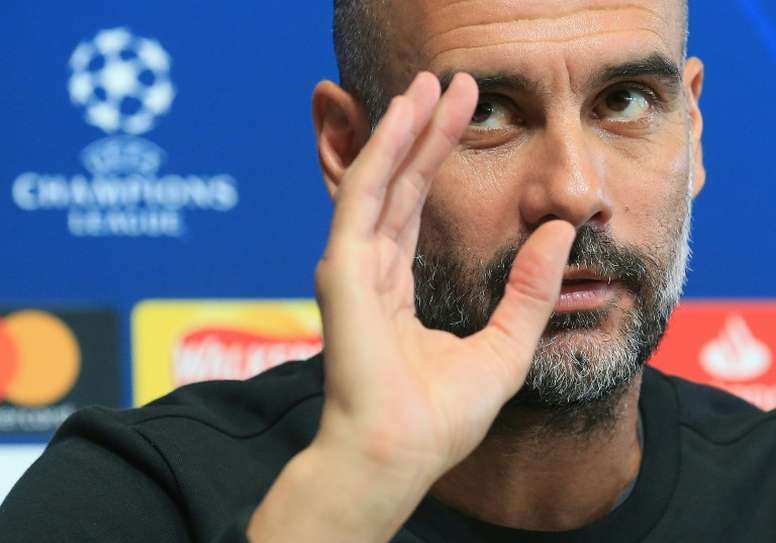 Guardiola accused of lying about his political stance
"I admired Guardiola as a player and a coach, but I must condemn his lies as a politican", Ines Arrimadas, spokesperson for citizens in the Congress of Deputies, published on his social media.
The number 2 of the team led by Albert Rivera accuses him of having a double face. "Very brave to slander Spain, but not a word about Qatar, where he made his living," he said.
Arrimadas defended the sentence. He believes that, in a democracy, everyone must abide by established rules. "In our democracy there is room for any ideology, not for breaking the law. It's not dissent, it's sedition," he concluded.
October 14, 2019
The justice system imposed sentences of between 9 and 13 years in prison for independence leaders. After hearing the sentence, Guardiola issued a harsh statement in which he went so far as to say that human rights were being attacked.