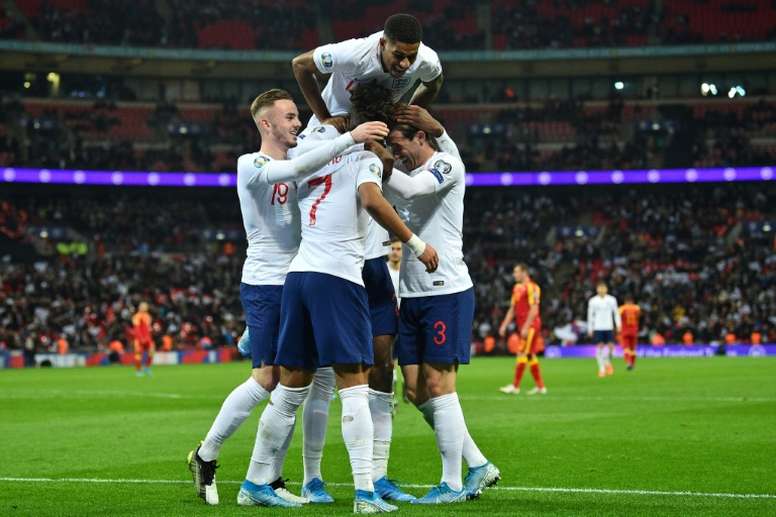 Group D: England to face Croatia and Czech Republic
The Euro 2020 draw in Bucharest determined who top seed in Group D will face. The group matches will take place in London and Glasgow.
England qualified easily. 7 wins and a defeat was the record of the team who came 4th in the 2018 World Cup.
Alongside them is the World Cup runners up. Croatia will be tasked with keeping up the surprising level that they showed in France, led again by Luka Modric in a team that is trying to renew itself.
Czech Republic are the 3rd seed in Group D. They return to the Euros after seeling their passage on the last matchday
The last team will be known in March when the playoffs take place. The teams taking part are Scotland, Israel, Norway and Serbia.