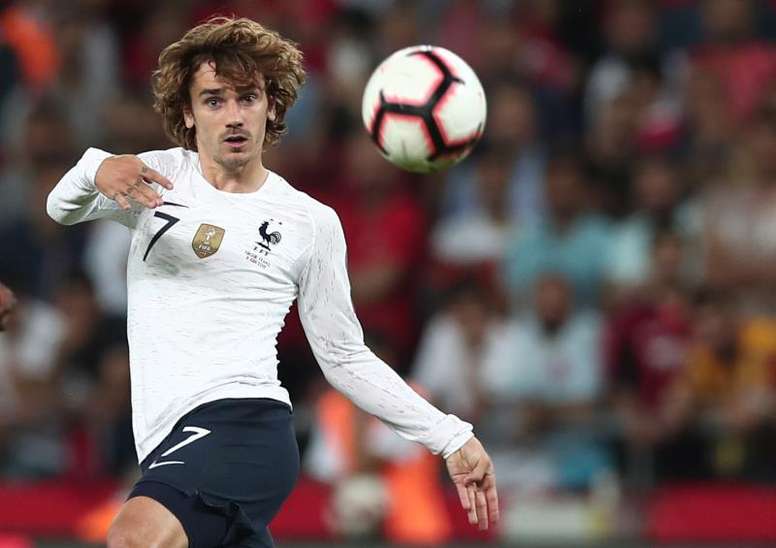 Griezmann to be presented on Sunday
After announcing the player's much-awaited signing, the club has published the player's schedule for the upcoming days, and it seems he will be keeping very busy.
The Frenchman will arrive in Barcelona on Saturday "during the afternoon", as the club points out in its statement, and then, around 21.00 hours, "there will be a photography session at the Barça Store Camp Nou"
And on Sunday comes the main event: his introduction to FC Barcelona. At 18.15 hours, Griezmann will sign his new contract in the Palco President Suñol, in what will be "a private function".
45 minutes later, in the Platea de la Tribuna del Camp Nou, the photographic session will take place, while at 19.30 the "presentation and subsequent press conference in the Auditori 1899" will take place.
It is expected to be a presentation similar to that of Neto, without the public's presence in the Camp Nou, and with the same protocol, as the turf in the process of being replaced. Griezmann will not be seen on the grass of the Camp Nou until the Joan Gamper trophy.
Also, Barcelona announced that "the presentation can be followed live on the official website of the club, as well as on 'Barça TV', from 18.15 hours."
July 12, 2019