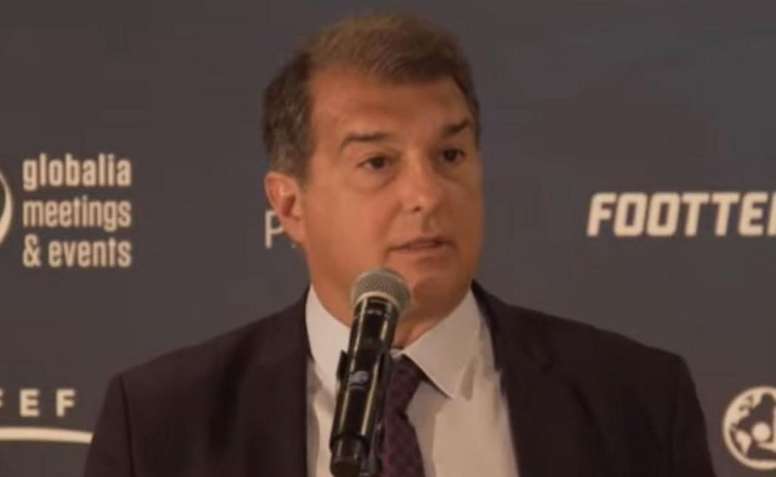 "Griezmann? The fans don't like him and he's way too expensive"
He has always been known for not keeping his opinions to himself and this Wednesday, in the midst of rumours about Antoine Griezmann's future, Joan Laporta gave his opinion in a public ceremony, saying that, if it depended on him, he would not sign Griezmann.
"They (the board) will decide what they consider is best. I think that, for the most part, the fans don't want him," said the former president, who believes that the Frenchman's actions last summer have cost him. Griezmann was famously about to sign for Barcelona but then decided not to and released a documentary about his time in Atletico.
In addition, for Joan Laporta, the investment that's currently (120 million clause and 17 million net per year) does not correspond to reality: "For the prices that are being shuffled, I think it is exaggerated".
"I think that there are other players with a great projection that could perfectly do what Griezmann would do in Barcelona", he added.
Finally, Joan Laporta assured that, in case Griezmann ends up arriving in Barcelona, he will celebrate the signing: "I don't like to get involved in sports, because if he comes, all the 'culés' will encourage him, as it has happened with all the players".