Griezmann struggles to star
12 games out from the end of the La Liga season, Antoine Griezmann is not responding to what is expected of him at Barcelona. He has been substituted 10 times by Ernesto Valverde and Quique Setien combined. In his last five campaigns at Atletico Madrid under Diego Simeone, he was subbed off an average of 8.6 times over the first 26 matchdays.
So, the number of times Griezmann is being taken off during his first season at Barcelona is slightly more than when he was at Atletico. In the 2017-18 season, for example, 12 games out from the end of the season, the World Cup winner with France had been taken off on eight occasions. In the 2016-17 seasons, he had been taken off nine times; in 2015-16 on eight occasions and 15 the seasons before (2014-15).
Last term, however, Simeone replaced him in just three matches. The average is him being taken off 8.6 times in the first 26 matchdays under the Argentine coach. This term, he has already been taken off 10 times.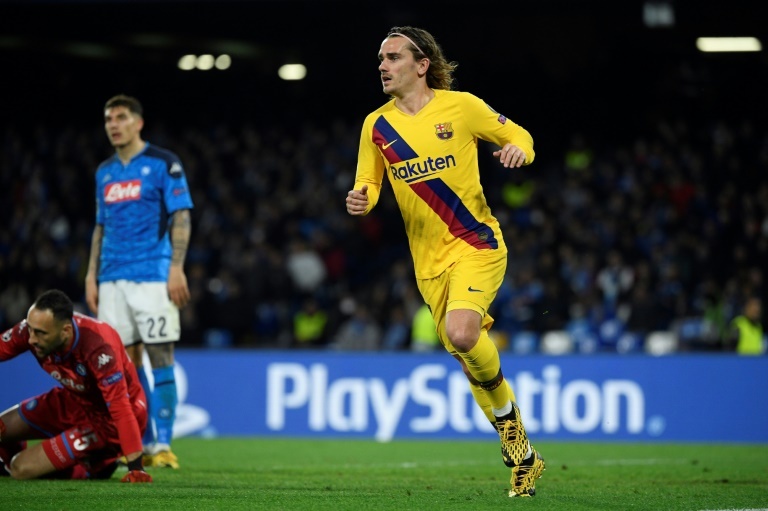 Griezmann at Barca is not as good as what people were imagining. Halfway through the season, he has not adapted to the Catalan side and his connection with Leo Messi has not ended up flowing. In addition, his lack of influence on play has been criticised.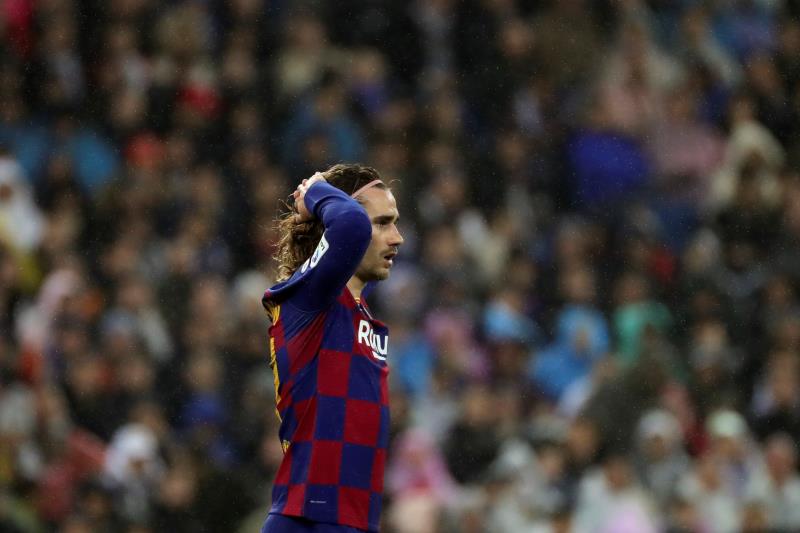 Therefore it is not too surprising that Quique Setien decided to change the French striker in the last two Barca games: the fixture against Napoli, in which he scored the equaliser, and Real Madrid. He was also taken off in the game before against Eibar when the game was dead.
In both cases, he left the field of play to be replaced by Ansu Fati, considered to be the new gem from the Barca academy. Against the Italian side, the substitution took place in the 87th minute and in the 'Clasico' in the 81st.
In any cases, Barca are not used to the coaches taking off their star strikers in vital matches. Especially if the scoreline is tight. Leo Messi and Luis Suarez have never been replaced in these situations.