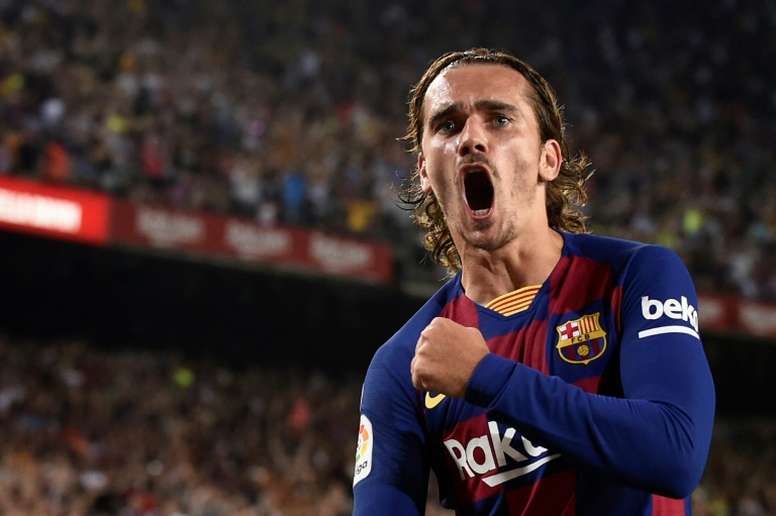 "Griezmann's dream was to play with Messi, he is not ungrateful"
"He wanted something new and has found it in Barcelona. Personally, he was always in a good mood and influenced the rest of the boys. I hope he doesn't lose this", said Costa.
He understands that Griezmann wanted to leave so that he could achieve his dream, but he believes that he could have done it another way. "The way in which he left... maybe it hurt how he left," he admitted.
"If all that had not happened, it would have been a quiet exit, because it is normal," Diego Costa believes. The Spanish-Brazilian defender defended his former partner's decision. "His dream was to play with Messi, with Suarez too," he continued.
Diego Costa believes that his ambition led him to make this decision. "As a footballer, you always want to experiment. It is normal for him to say that he wants to go and know if he can be a player as important as he was in Atletico," he said.
The striker compared it to the day he decided to go to Chelsea. "I left Atletico in 2014. When I saw that I had to leave, I tried my luck at Chelsea. I was happy there. To leave does not mean you are ungrateful to the club ... It's just that you want to experience something new" he concluded.