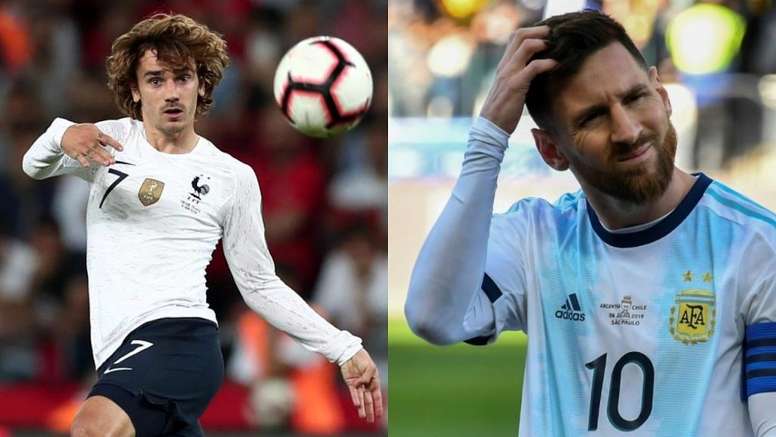 Griezmann's buyout clause surpasses Messi's
One of the most important negotiations of the summer has already reached its end. Barcelona made Griezmann's signing official and the terms of the agreement came to light, among which the new buyout clause stands out.
This will now be set at a whopping 800 million euros. This is the most expensive clause of the team, surpassing, for the first time, Lionel Messi's. The Argentine's clause is set at 700 million euros and is already in second place in this table. The team began to increase the clauses of their players since Neymar's controversial departure to PSG. The captain was the most expensive after going from 400 to 700 million euros.
However, this situation could change in the next few years, as the French signed until 2024, while Messi's contract is extended until 2021. So, perhaps there will be a renewal soon that will put him back at the top of the list.
After Barcelona made the payment of Griezmann's clause public, Atlético issued a press release in which it showed its disagreement, understanding that the negotiation had taken place before the Frenchman's 200 million clause had been was lowered.