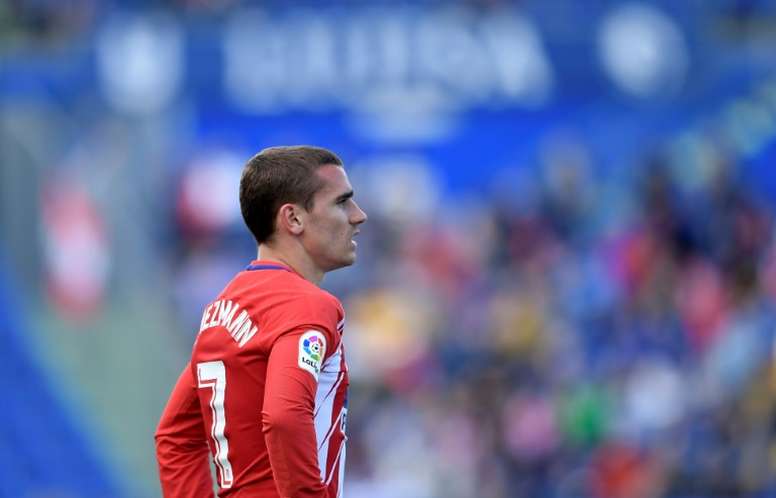 Griezmann's Atletico farewell?
The Frenchman's future is very much still up in the air, with some claiming that he will be making the move to fellow La Liga giants Barcelona in the summer.
In many ways, the stage appears perfectly set for the forward to say goodbye to 'Los Colchoneros' with a European trophy, particularly as he will be back in his homeland for the clash.
If Griezmann's Atletico Madrid story is to end, then a sterling performance on the way to claiming the Europa League crown would be the fairy tale finish.
Whilst various Atletico chiefs have tried to play down reports of an exit for Griezmann, the persistence of the rumours force you to sit up and take notice.
Time will tell if this is indeed Griezmann's final bow in the famous red and white.