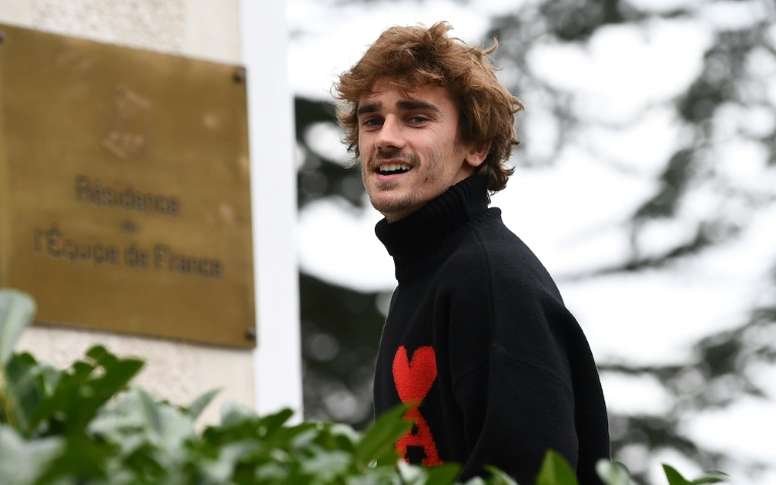 Griezmann remains a mystery
Although this week has been referred to 'Griezmann Week', the truth is that the days pass and the mystery regarding the Atletico Madrid player increases.
When the Frenchman announced his departure a couple of months ago, he did not imagine the current outcome after June 30. Everyone expected the date to arrive and the Frenchman was going to leave, but the days pass and his situation does not change.
He was already absent from Atletico Madrid's return to training, which provoked an immediate reaction from what is still his club. Griezmann considers that he still has holidays, so he hasn't given any more signs.
Barcelona's intention was to pay the 120 million euros this Wednesday, to have him travel to Barcelona on Thursday and to officially present him as a Barcelona player on Friday. 'AS' insists, however, that the Catalan club does not currently have the required money due to the lack of sells, which means the payment of Griezmann's buyout clause could still be considerably delayed.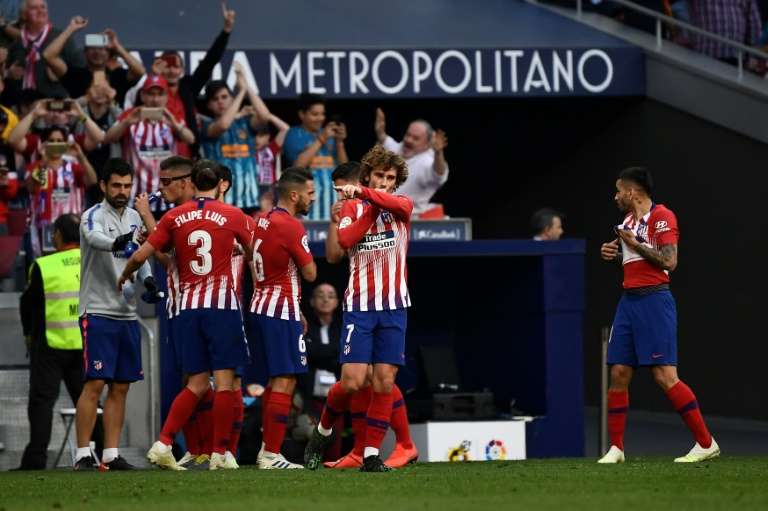 This would be the explanation for Barcelona's sudden desire to negotiate an alternative payment, in the form of a transfer, with Atlético Madrid. From the Metropolitano, of course, they said no, despite the fact that the interest in Nélson Semedo is more than evident.
In order to not disappoint any more fans with the at times messy departures of some of their biggest stars, Atletico will do everything they can to not be complacent with Griezmann's buyout clause payment. And whatever has to come next, will come.
A decision that, if it's even possible, further complicates the departure of a player that nobody wants in the Madrid team and who has the complicated task of fitting in in Barcelona, where Neymar's return has also been ringing loudly.