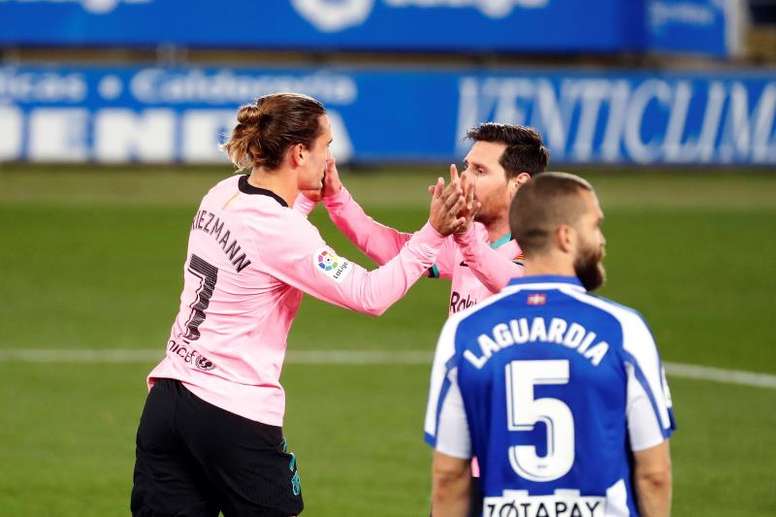 "Griezmann is aware that he isn't performing well"
Meho Kodro offered some words to 'Sport'. The ex-player had the chance to manage Antoine Griemzann in his spell as youth coach at Real Sociedad.
"That's why he is convinced that the French player can perform at a better level than he is showing at Barcelona: "I coincided with him for two seasons. When I met him he had already been at the club for three or four years. I remember a very small, underdeveloped boy. A player who realised that the others were stronger. There he developed something that later helped him a lot, moving around, looking for spaces".
"Technically it was a pleasure to see him, he had a very nice left foot. I thought he might be something, but I didn't even imagine he could get this far. The last five months with us, he jumped up to the second team, some friendlies with the first one and there his name was already on the front line", he added.
"He is aware that he is not performing as well as he could. That's what Barca is all about, if things don't work out and he doesn't perform, there's a lot of media pressure. The ball gets bigger and that weighs on the player. I have no doubt that Griezmann is much more than he is now. I know what he is capable of, I know him. He can explode at any moment. With more confidence. I have hope that he will achieve it and end up triumphing", he ended.