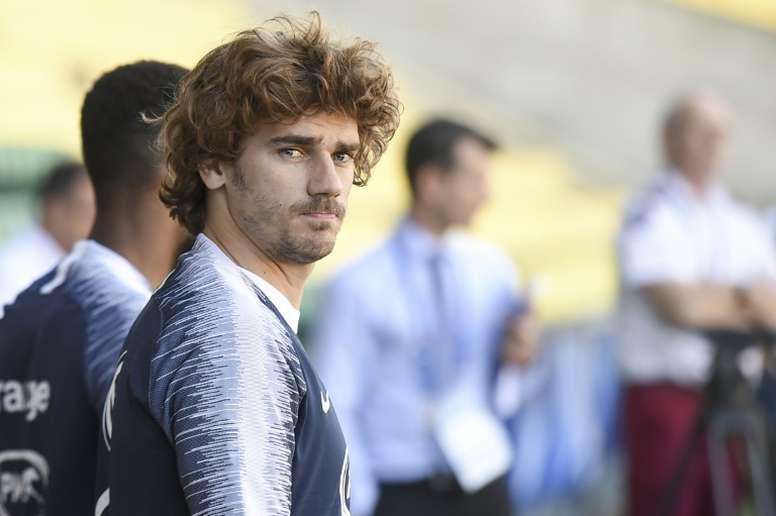 Griezmann: I know where I'll be playing next season, and in 7 years I'll play in Miami
"I know where I'll be playing next season", said Antoine Griezmann, who has already announced that he will be leaving Atlético Madrid this summer - although we still don't know where he is going.
"I also know where I will be playing in seven years time. It will be in Miami", the French forward said jokingly. He was referring to Inter Miami: the team of his childhood idol David Beckham.
Griezmann, who is currently on international duty with France, has given mixed messages about his future. A few days ago, the player himself said he didn't know what he would be doing next season. Now, however, he has said that he is clear about where he will he playing.
Barcelona are the leading candidates to sign the forward, although it seems that their interest has cooled in recent weeks, especially after last summer's drama where he chose not to join the Spanish champions.
Griezmann's future is one of the biggest stories of this off-season. After saying his goodbyes at Atlético, a new challenge awaits the World Cup winner - now we must wait to find out where.
June 8, 2019