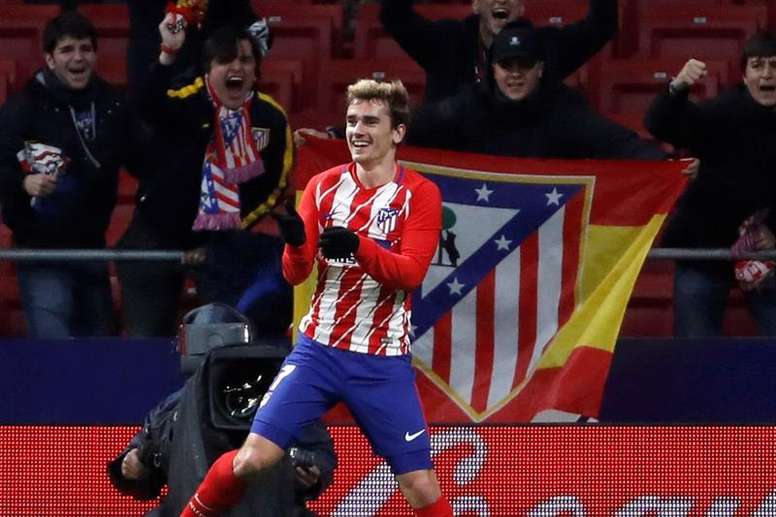 Griezmann holding out for Barca move
It is believed that Griezmann has had a deal in place with the 'Blaugrana' since autumn and that he is simply waiting for a formal bid to be made.
In addition, since Arda Turan left Barcelona in January, the number seven shirt has been vacant, and they are thought to have reserved it for Griezmann if he signs.
The move would undoubtedly be a costly one, and would see him line up with compatriot Ousmane Dembele as well as Philippe Coutinho - both players who arrived carrying the weight of a huge transfer fee.
Griezmann was strongly linked to Manchester United last summer, but elected to stay at Atletico until their transfer ban was lifted, and it now looks as if Jose Mourinho's interest has cooled.