Grealish: Injury changed me

BeSoccer
5 years ago
269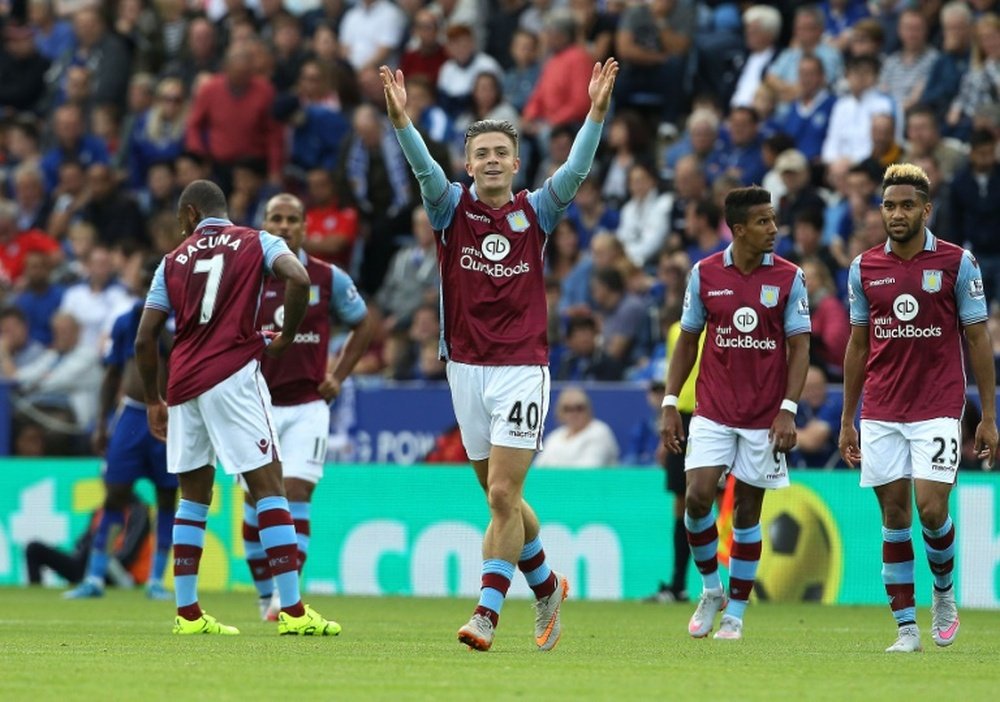 Gralish says his injury changed him as a person. AFP
The playmaker split his kidney in two places after being kicked by Watford midfielder Tom Cleverly, a former team-mate of his, during a pre-season game, with the injury so severe that he was told by a surgeon that it could kill him.
However, the 22-year-old returned to full fitness to spearhead Aston Villa's march to the Championship play-off final against Fulham, with Grealish insisting the injury changed him as a person.
"I took a kick to the kidney and it split in two places. It was pouring with blood, internally, for about five hours," he told 'The Daily Mirror'.
"It's the worst pain I've ever been in. I went to Heartlands hospital in Birmingham. They found out what it was and I was rushed to the Queen Elizabeth for an operation. Before it happened, the surgeon had to tell me the consequences of what could happen if it didn't work.
"He looked me in the eye and said, 'Jack, you could die'. My reply was, 'What?'
"I was genuinely scared. I was expecting to be back inside a week, but it was three or four months.
"I'm a big believer that everything happens for a reason. I came back from that injury a different person."
Finally, Grealish praised manager Steve Bruce for the way he treated him during his time on the sidelines, saying: "He (Bruce) is such a nice bloke, and one of the best, if not the best, managers I've played for.
"When I was in hospital, he came to see me twice and he Facetimed me every other day to see how I was. You remember stuff like that and if I do end up scoring the winner, I'll dedicate it to him."
Mentioned in the news story
Jack Grealish

Aston Villa

Championship