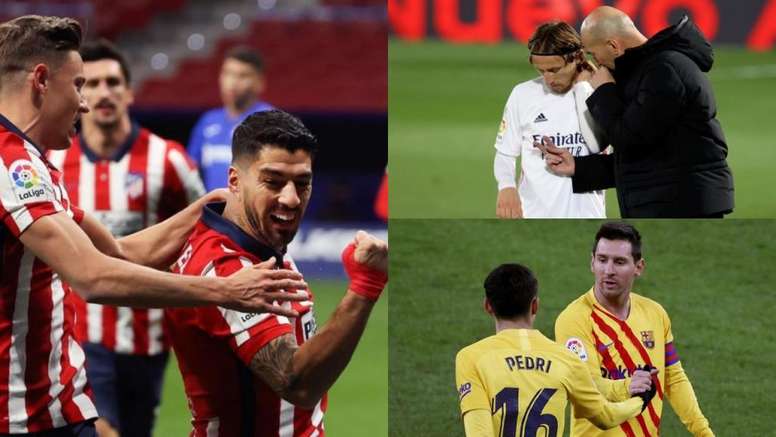 Good weekend for Atlético despite not being in action
La Liga is getting closer and closer to its halfway point and after a turbulent start from some of the favourites, the situation at the top of the table is gradually starting to become clearer, although the matches that some teams still have in hand detract to some extent from a table with a solid leader.
Atlético Madrid are top of the league at the start of January despite, at the moment, having three games in hand over their two big title rivals: Real Madrid and Barcelona.
Simeone's men have 38 points out of 15 games and are one point above Zidane's men (37) and 4 points above Koeman's side (34).
The team from the Wanda Metropolitano still have to play their games from the first two matchdays against Sevilla and Levante (delayed due to their presence in the final phase of the Champions League in Lisbon) with the Athletic game on top of that, postponed due to storm Filomena.
In the best of cases, if Atlético get three wins, their advantage at the top would be almost unsavable, as Madrid and Barca would be 10 and 13 points behind respectively. A stellar distance that would make this league only Atlético's to lose.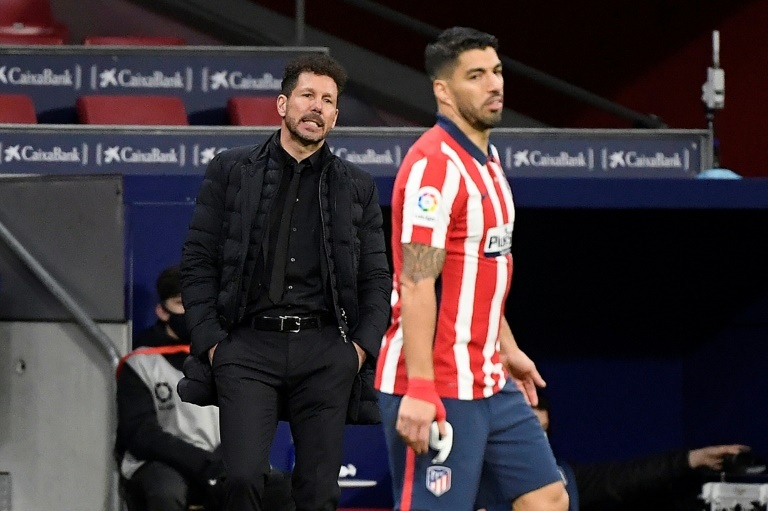 When all teams have played the same amount of matches, everything will become completely clear, also in the bottom half where teams such as Elche, who are in the relegation zone, have only played 15 matches so far.