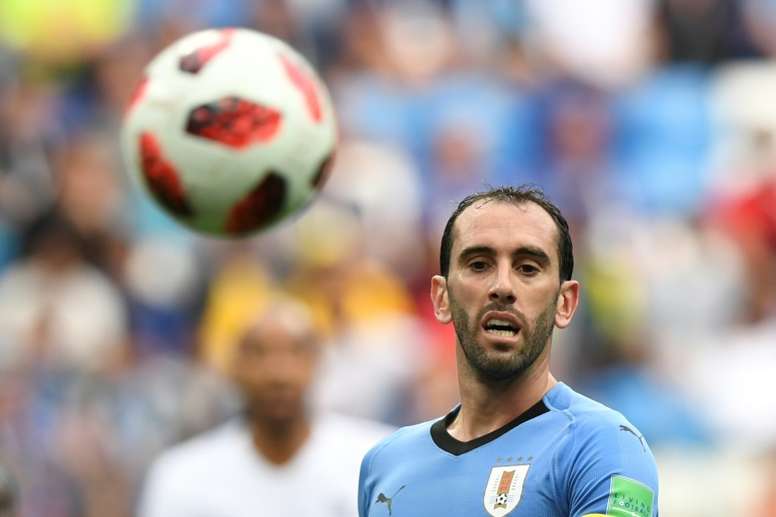 Godín shows support for people with autism
The project will consist of people with autism belonging to this organization participating in a program of employment integration by distributing publicity with the real estate company, who also made a donation of sports equipment to the organization.
"We work with adults who have had few or almost no job opportunities," explained Jorge Ramos, head of employment at Pauta, who specified that the first months of this program will consist of training practices, which they hope can be converted into paid employment.
"They told me about the initiative and I didn't doubt it. We footballers and the general public have a great responsibility to society that we have to assume and try to give back to the people, to the children, a little bit of everything that this wonderful sport gives us," explained Diego Godín.
The Uruguayan defender wanted to invite more companies to take a closer look at the "wonderful work" they do in this centre, located in the Madrid neighbourhood of San Blas, which he described as "heroes" who must be "recognised".